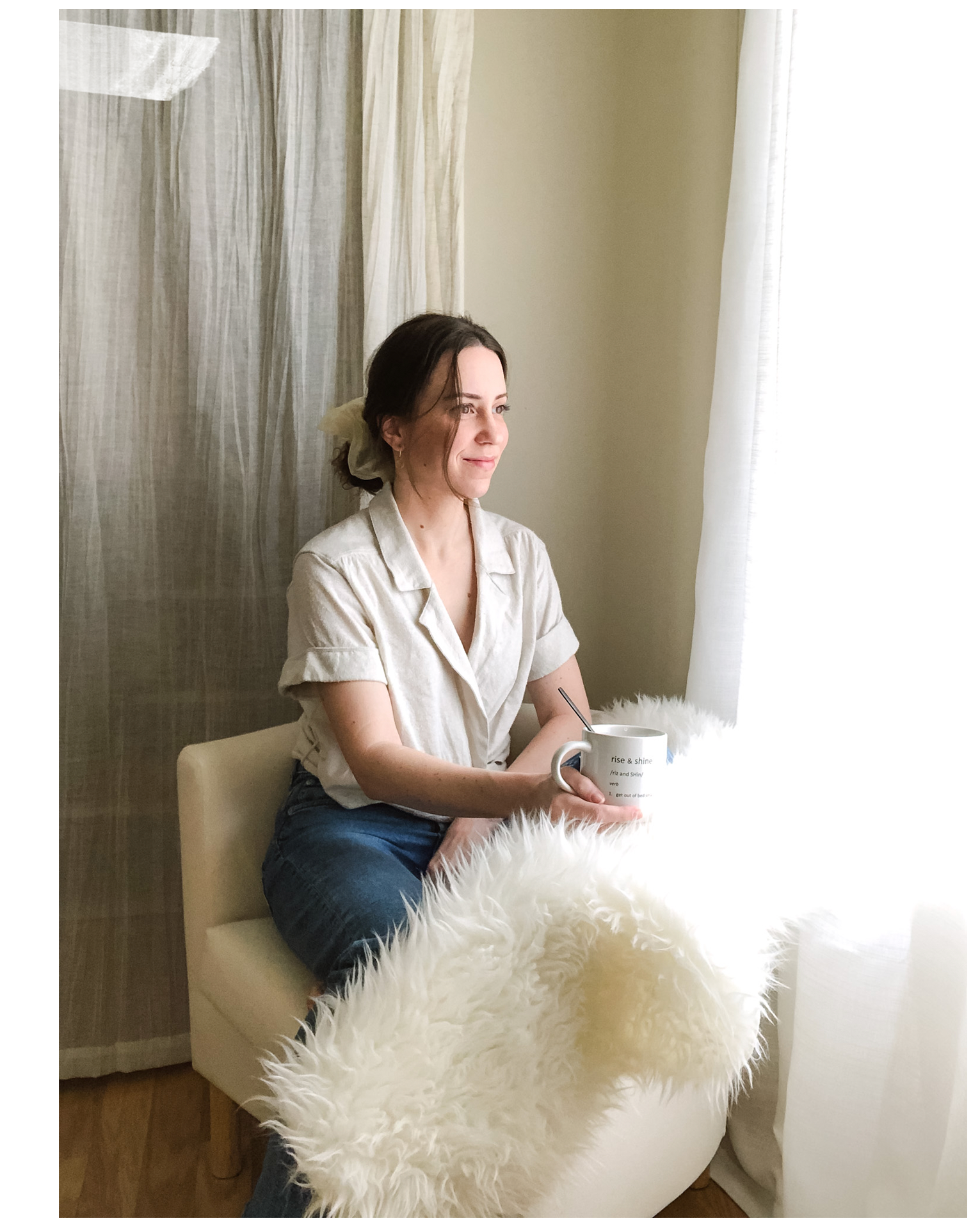 Olive and Gene: event fresh flower designs / faux flower rentals and lifestyle blog
Thanks so much for stopping by, I'm so glad you are here! Olive and Gene is the place you will find weddings, flowers, and the blog (home decor, diy's, gardening, simple recipes, and of course, flowers).
I hope you'll stay awhile and look around at what Olive and Gene has to offer. It is my little home that I'm so honored to share with you. To get started, here are a few of my all time favorite blog posts: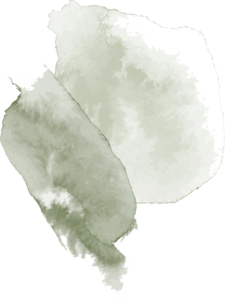 your blog author, alaina
If you are curious, here's a little more about me.
I grew up on a small farm in Illinois where I'd spend many days out in nature picking flowers, playing with my kittens, and reading in my tree house
I type how I speak, so please forgive me for any typo's or spelling/grammar errors and too many LOL's
I went to college for Meteorology. I still love all things weather, but have found other interests along the way
For 8 years, I owned a brick and mortar flower shop, Accents Flower Shop, located in my home town in IL (2013-2021)
I founded Olive and Gene Weddings, an event floral design company in 2018, but started working in the wedding world as a planner / coordinator after graduating college in 2008
I started this blog in 2020, originally to only be a gardening blog, but it has taken more of a lifestyle spin which has been a fun process and is now home to all my wedding work as well
My flower designs are always inspired by nature. Sometimes I will even grow special flowers just for my clients!
I would love to say "HI" to you! Please drop me a note here or over on IG @oliveandgene