Hey there, future bride and groom! If you are planning your wedding and looking to book your florist, then you are in the right place. Here you can view some of our past wedding work and learn more about all our flower offerings. We are so excited you are here!
Please reach out today to chat all things flowers!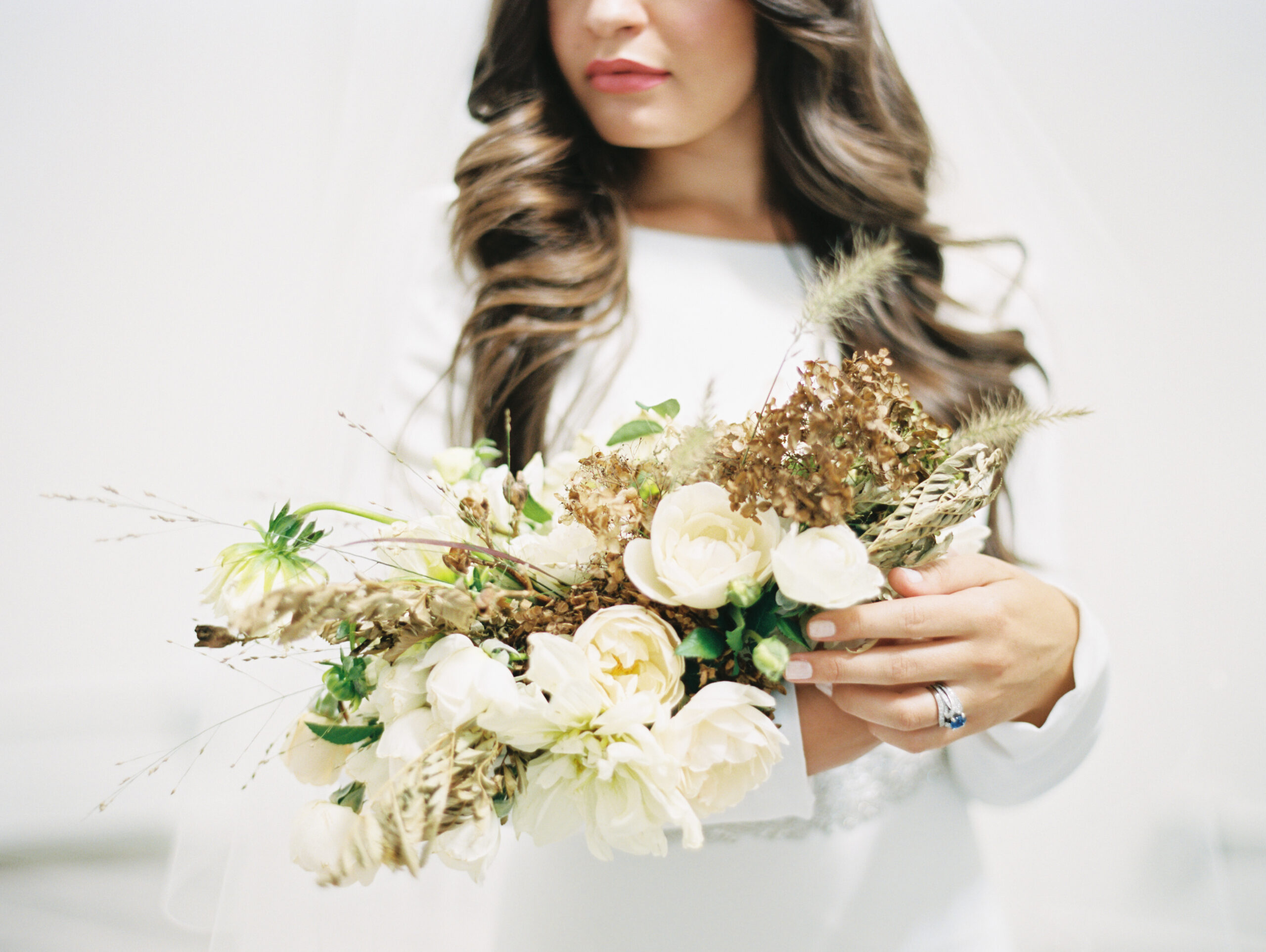 ONE:
CONTACT US USING OUR CONTACT FORM OR EMAIL DIRECTLY AT [email protected]. WE WILL SEND YOU OUR DETAILED ORDER FORM TO LEARN MORE ABOUT YOUR WEDDING / ANSWER ANY QUESTIONS YOU HAVE.
TWO:
IT'S OFFICIAL WITH A SIGNED CONTRACT & DEPOSIT. EVERYTHING WILL BE DONE ONLINE. IT'S A VERY SIMPLE PROCESS!
THREE:
THE FUN BEGINS! WE WILL WORK WITH YOU TO BRING THOSE IDEAS YOU HAVE INTO SOMETHING REAL. TOGETHER WE WILL PLAN, CREATE, AND DESIGN YOUR WEDDING VISION TO THE FULLEST POSSIBLE.