about the designer
Hello! Welcome! I'm Alaina, the owner and lead designer for Olive and Gene Weddings. I have been designing wedding flowers since 2015, and part of the wedding world since 2009. I started out working part time / interning for two different wedding planners in St. Louis mostly doing day of coordination. It wasn't until after I bought a retail flower shop in 2013, I ventured into wedding flowers.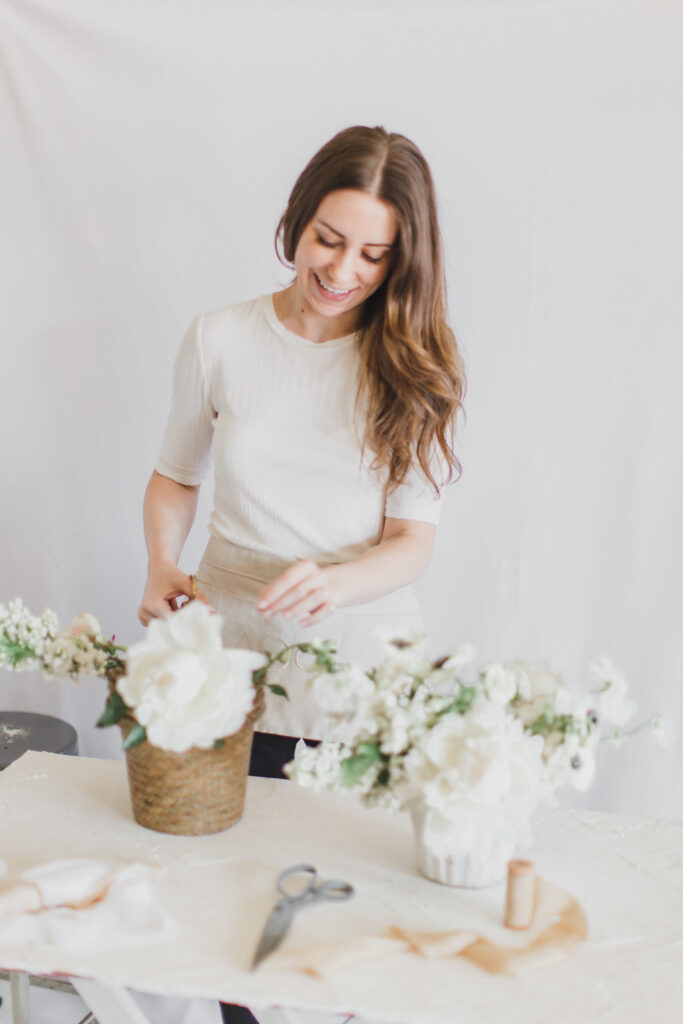 flower designs of natural beauty and organic movement
I fell in love with an organic design style after attending my first flower workshop in Los Angles in 2014. There was something about it that spoke to me without words which always makes it hard to describe in writing, but I knew from that day on things were going to change. As a side note, the flower shop I was at had a traditional design so that was part of the reason I went in search of that more organic / garden style. I'm very thankful I did because it brought me to where I'm at today. I share more about this in the magazine I created- you can view that below.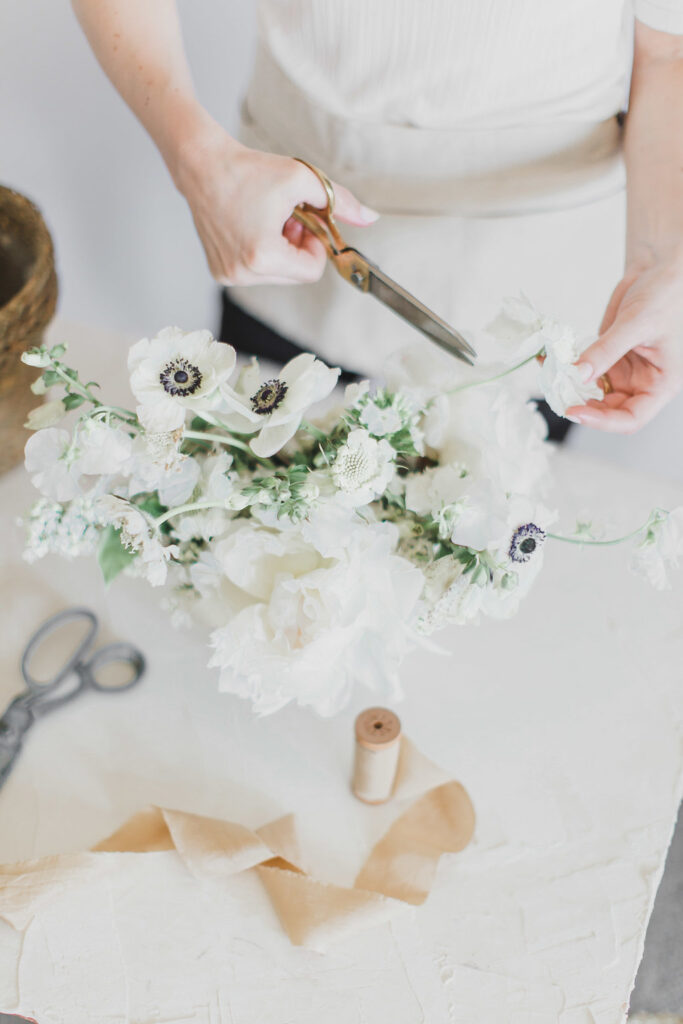 inquire about wedding floral design
This blog is more lifestyle focused where you will find my favorite home / interior designs, recipes, gardening tips, and more about the Olive and Gene ways of growing the natural life. For all wedding inquires, here is our website dedicated to only weddings. Olive and Gene Weddings.
the olive and gene magazine
I loved creating this magazine! I was going to have it printed out (and still am), but wanted it to be more easily available so you can check out the PDF right here…
more on weddings
wedding IG is @oliveandgeneweddings
wedding website is www.oliveandgeneweddings.com
also www.oliveandgene.com/weddings
CHeck out my designs!