wedding flower offerings
Here at Olive and Gene Weddings, we offer full service floral design and faux flower rentals. Both result in beautiful flowers for your wedding! Please reach out today learn more about all our offerings, get your initial flower quote, book your date, and much more. You can use our contact form or email directly at [email protected]. We look forward to hearing from you!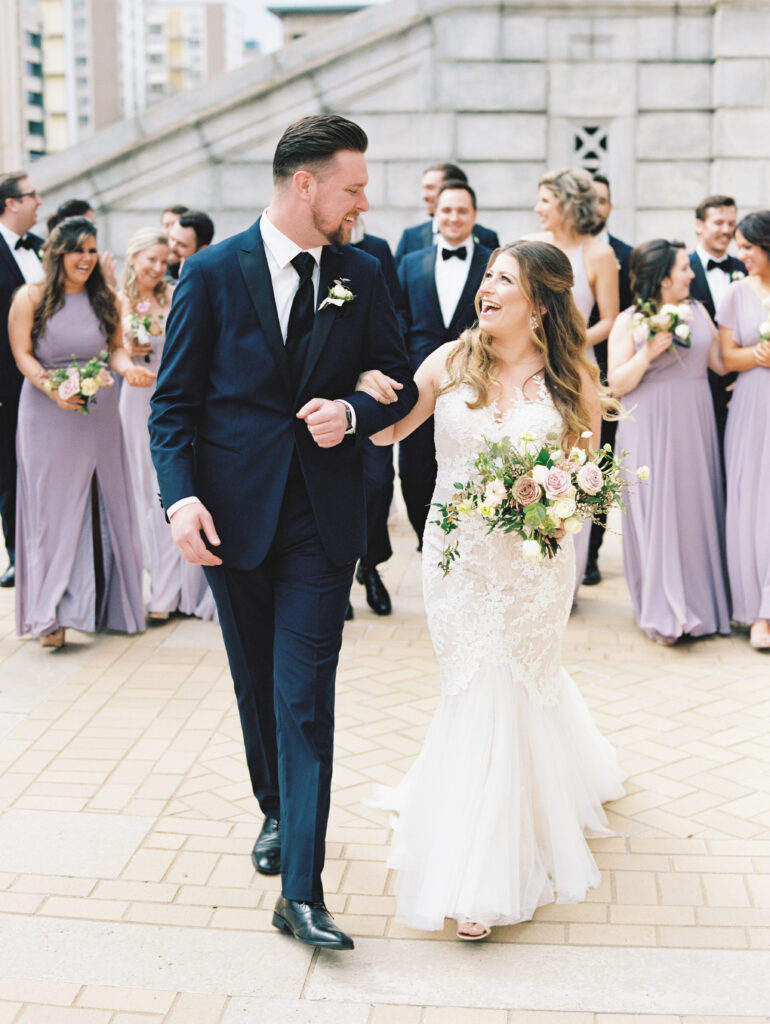 flower designs of natural beauty and organic movement
FULL SERVICE FLORAL DESIGN
When you are needing all the most beautiful wedding flower designs. This offering can include all personal, ceremony, reception, installation, and detail flowers. The care, delivery, set up, and strike are all included so you do not have to worry about a thing. We offer this service to the Saint Louis metro area as well as travel the Midwest.
When you are needing minimal flowers for your wedding such as personal flowers only or a small number of centerpieces, etc. This rental offering is less of a detailed process, but still results in beautiful flowers! We can ship out our faux flower rentals to the continental US, as well as offer wedding day set up for local clients.
FLOWERS FOR ALL YOUR WEDDING EVENTS
We love getting to be part of not only your wedding day, but also all your wedding events such as your bridal shower, rehearsal dinner, and any other related events!
COMPLETE WEDDING DESIGN AND WEDDING COORDINATION are add on services – just ask us about it!
inquire about wedding flowers
We would love to learn more about all your flower ideas! Please reach out today by using our contact form or emailing directly at [email protected]
Our current office hours are M – TH, 10am to 1pm. We try our best to get back to you during this time, but sometimes our weddings have to take first place. Please know we really want to chat with you and will do our best to get you scheduled in.
more on weddings
wedding IG is @oliveandgeneweddings
wedding Pinterest @oliveandgene
wedding inquiry form
Check out O + G flower designs!
missouri, September wedding – as featured on magnolia rouge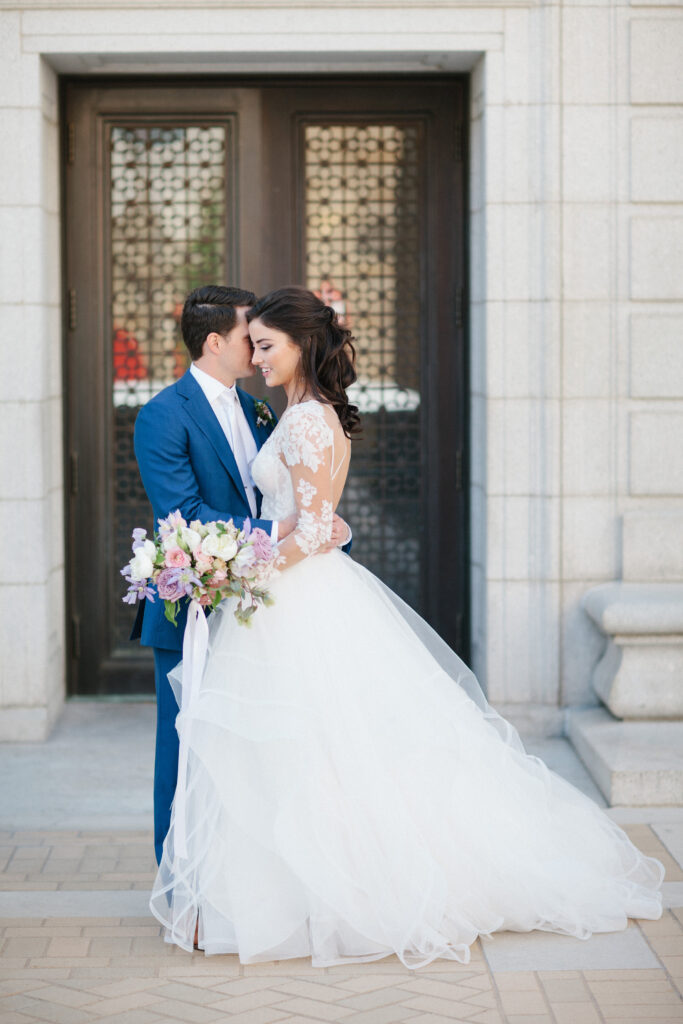 missouri, april wedding – as featured in the knot magazine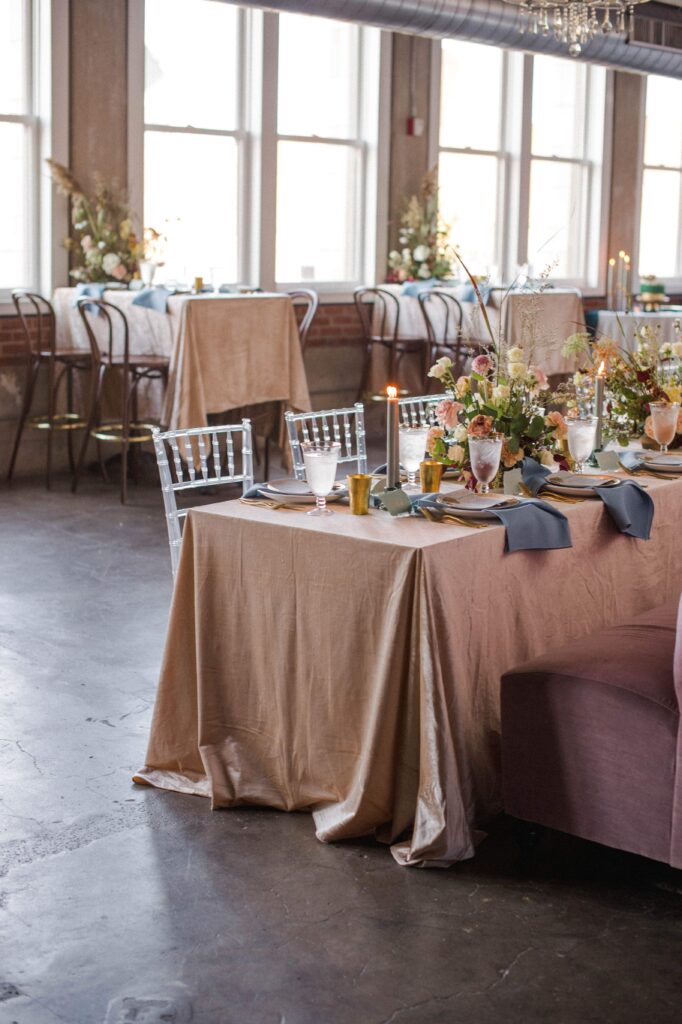 missouri, September wedding – as featured on carats and cake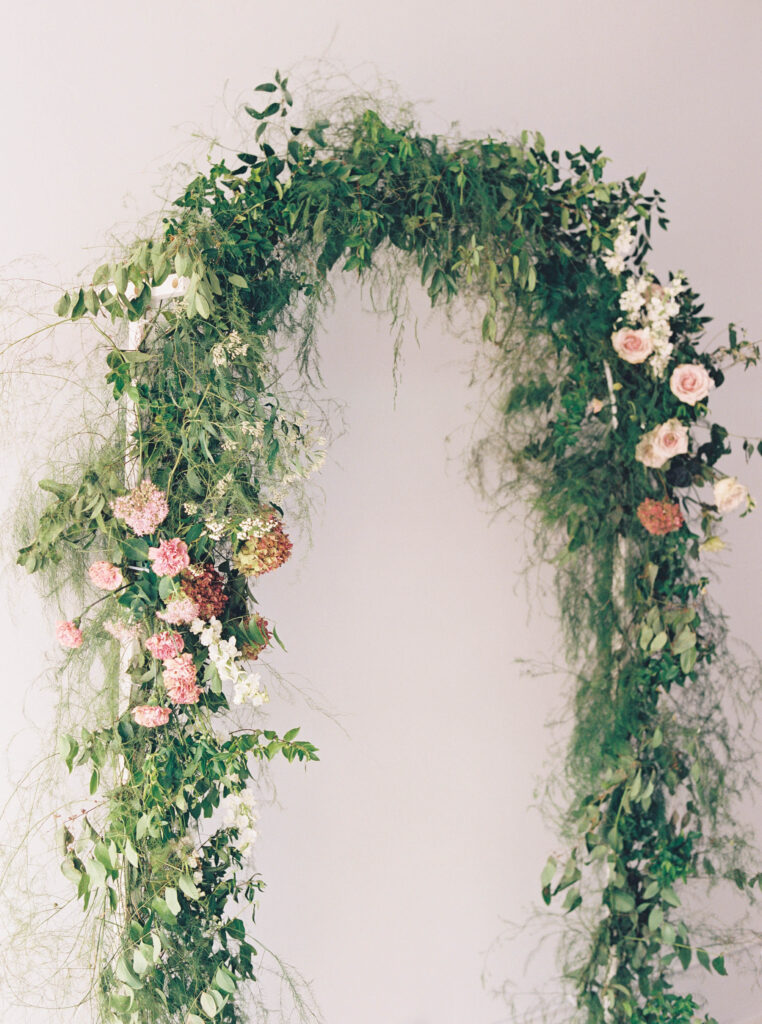 missouri, September wedding – as featured on style me pretty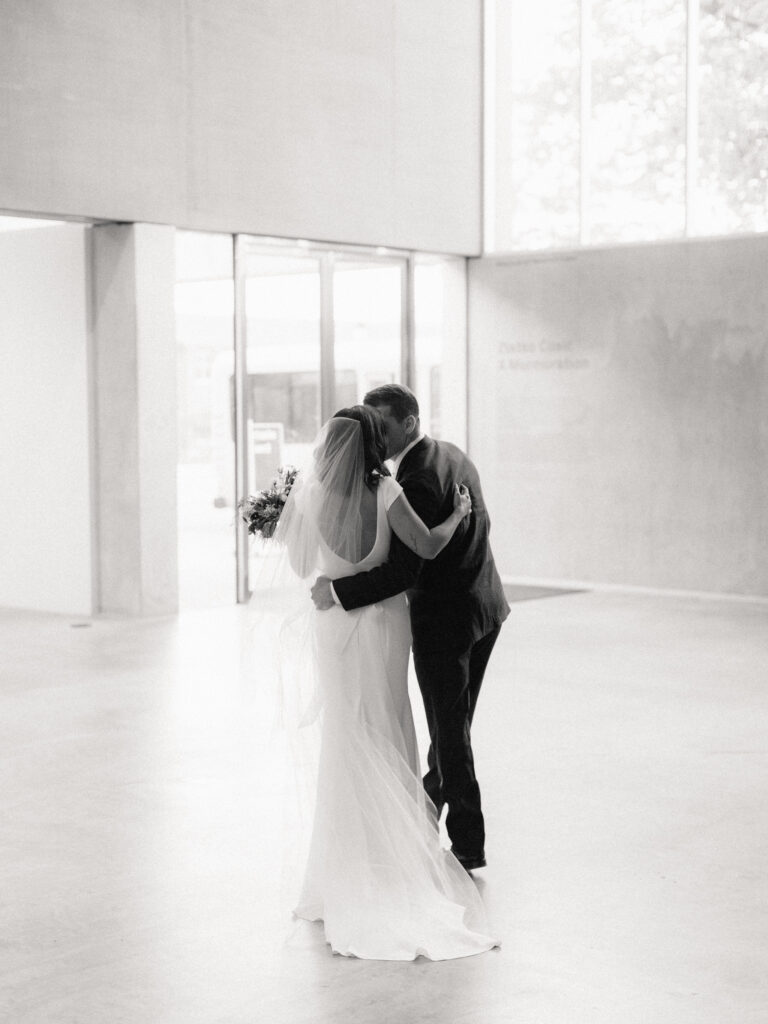 missouri, September wedding – as featured on magnolia rouge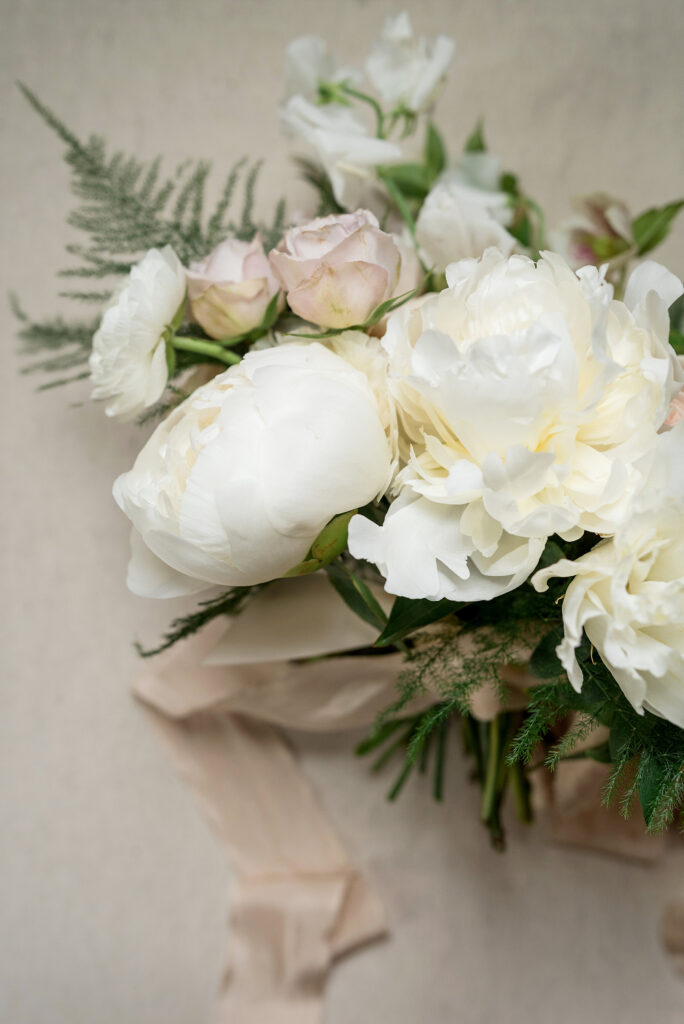 missouri, May wedding – as featured in the knot magazine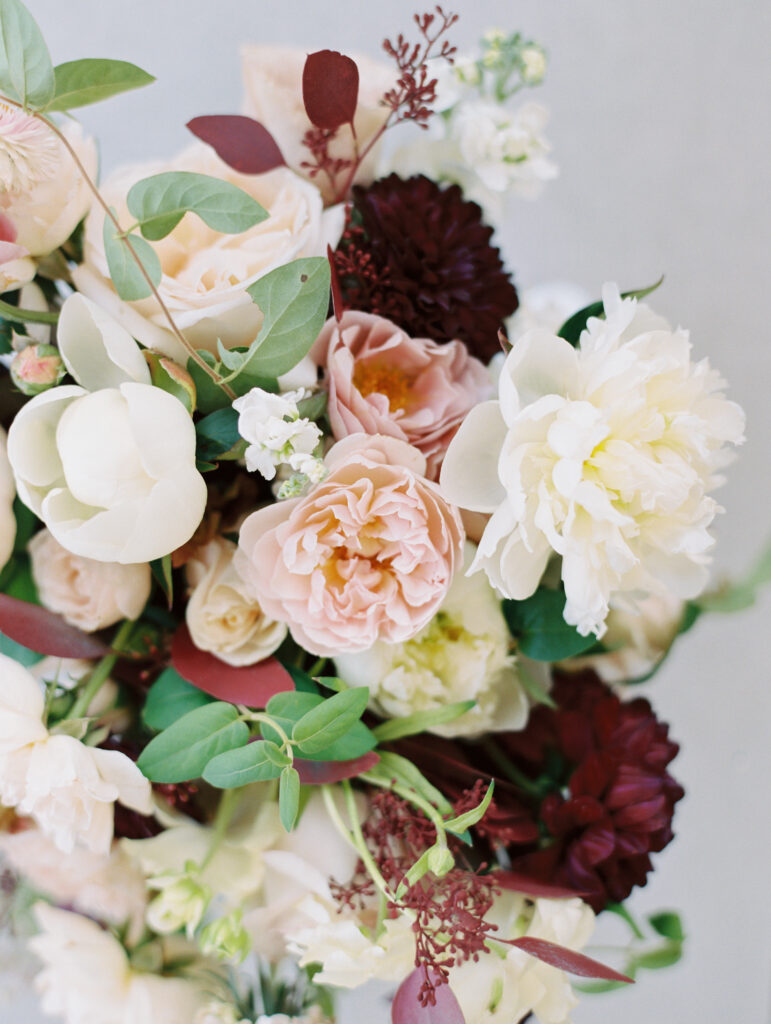 featured as one of magnolia rouge top 20 bouquet