Wedding Portfolio
Designing for so many beautiful weddings over the years has been one of my career's greatest joys. Here you will find some of my favorite weddings, but for the actual wedding website you will want to check out oliveandgeneweddings.com ENJOY!
PS: don't forget to check out our O+G Magazine! It was so much fun creating this…
wedding work: all images are from our wedding design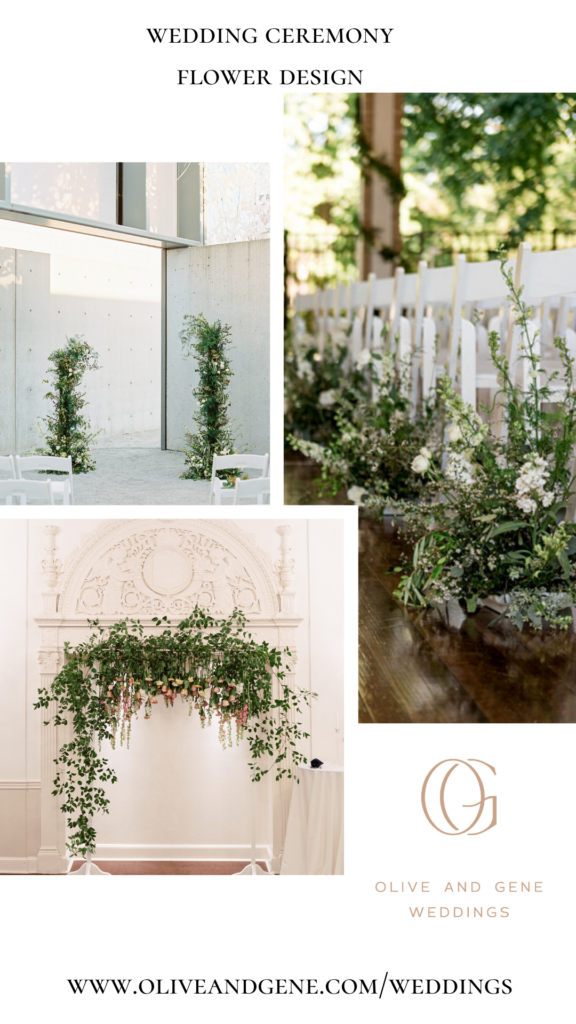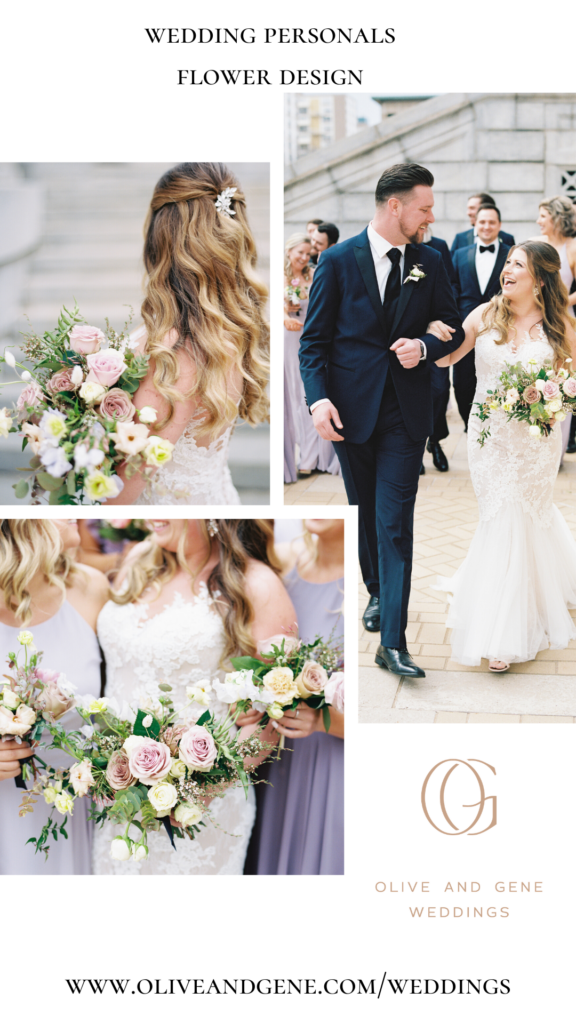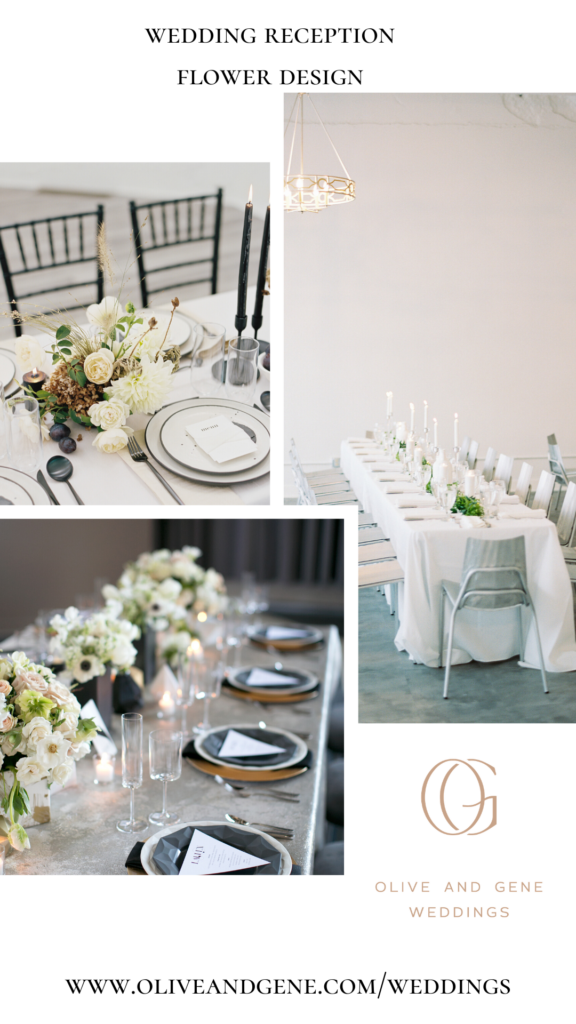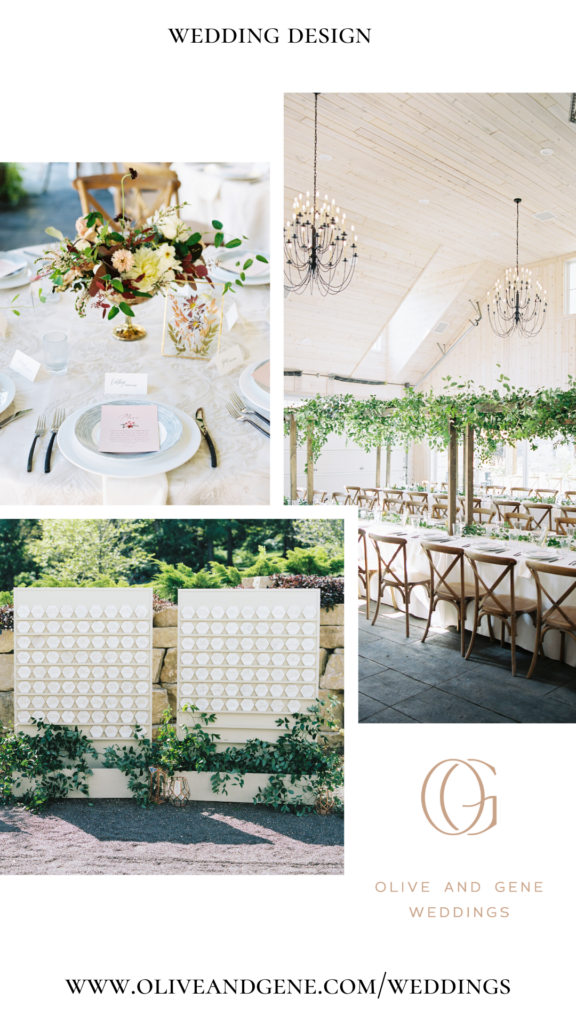 Wedding design custom rentals, paper goods, all the details full blog post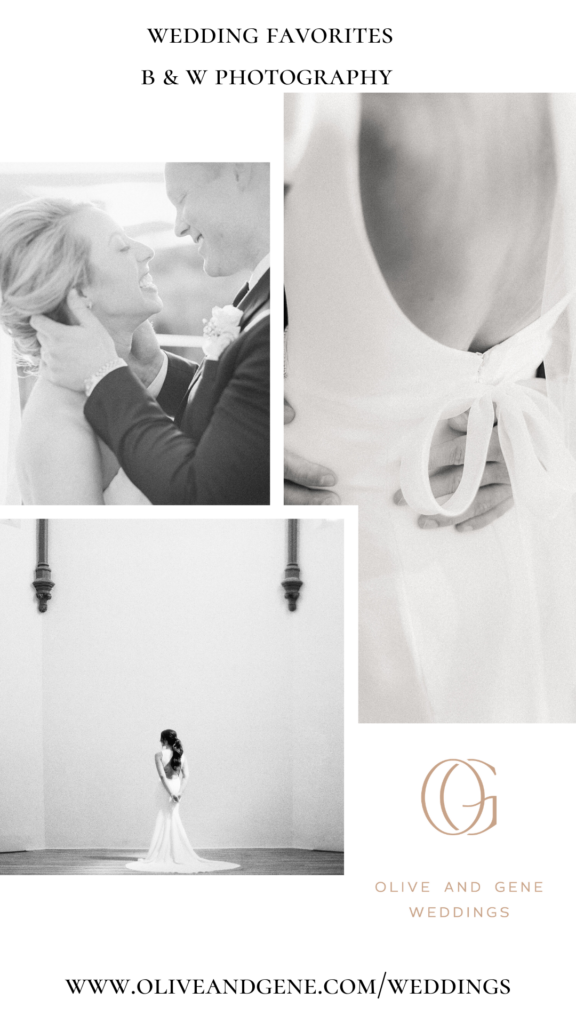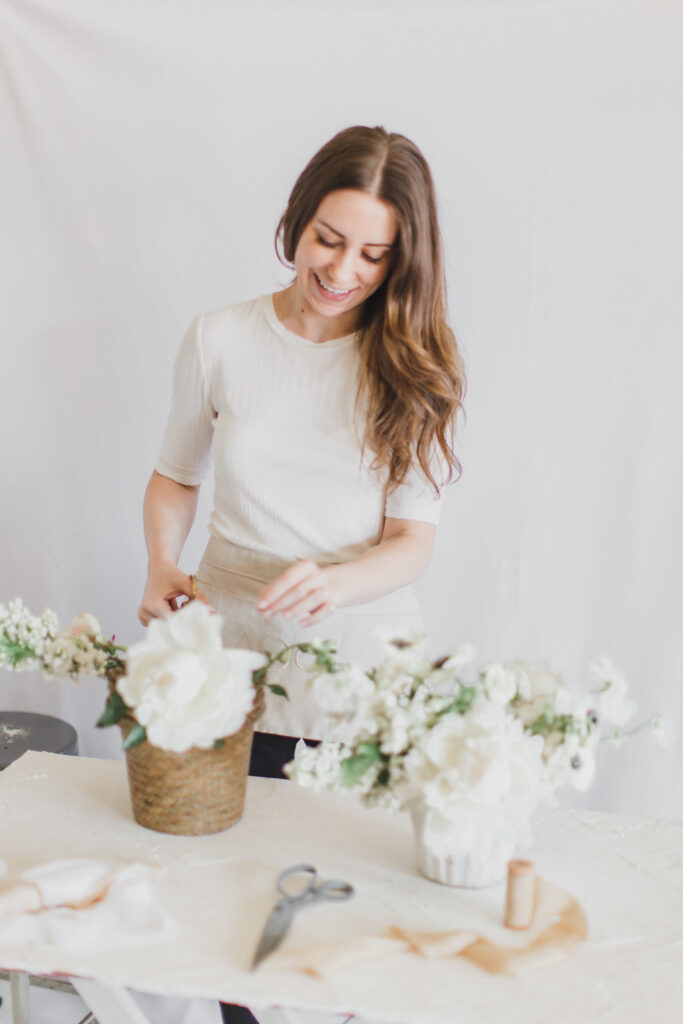 *you will be taken to our wedding website, oliveandgeneweddings.com, by clicking on inquire today.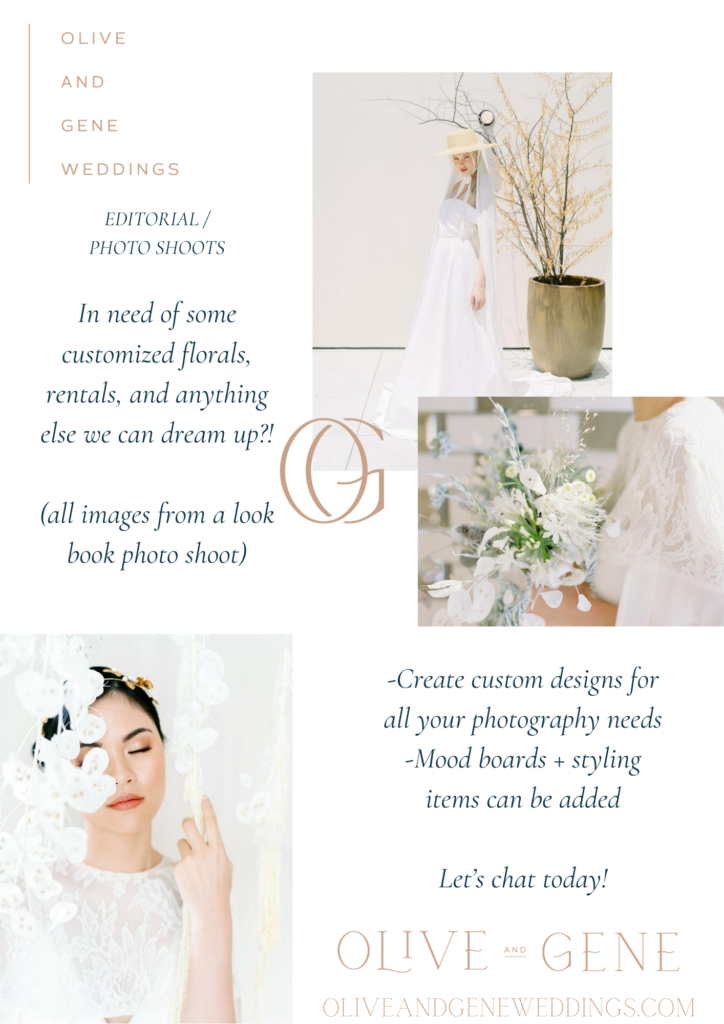 We also love designing for all types of editorial / photo shoots. Custom quotes made for each event.
magnolia rouge best of 2020
OH MY GOODNESS! What a fun surprise to be chosen as one of the favorite bouquets of 2020!! You can view the whole list on Magnolia Rouge. Thank you so much for picking the bridal bouquet I designed for Jordan and photographed by Mike Cassimatis.