complete wedding design offering
When you are looking for more than flowers and to create a cohesive visual flow for your wedding day – this is the offering you want! We will work with you to design your wedding mood board that will set the tone for your whole wedding. This helps reduce image aka Pinterest overwhelm. We will also help you source rentals or design them custom.
Designing custom pieces for our clients is a highlight for us. For this wedding, our carpenter built these two escort card walls for the marble name cards to set.
He also built two sets of 24 feet wooden structures to run the length of the reception tables. We picked out the shade of darker wood stain to pair well with the surrounding and we draped greenery over the entire structure. You can view some images from this wedding below.
All our services pair well together and go hand in hand! Let's set up an initial zoom meeting to chat details today.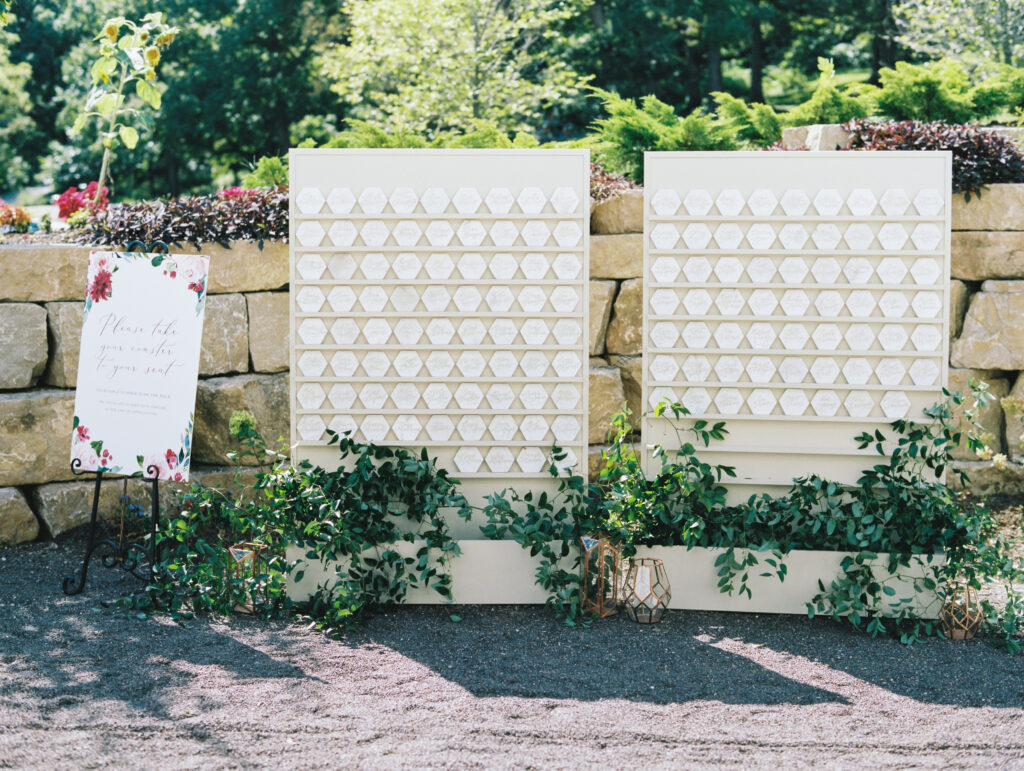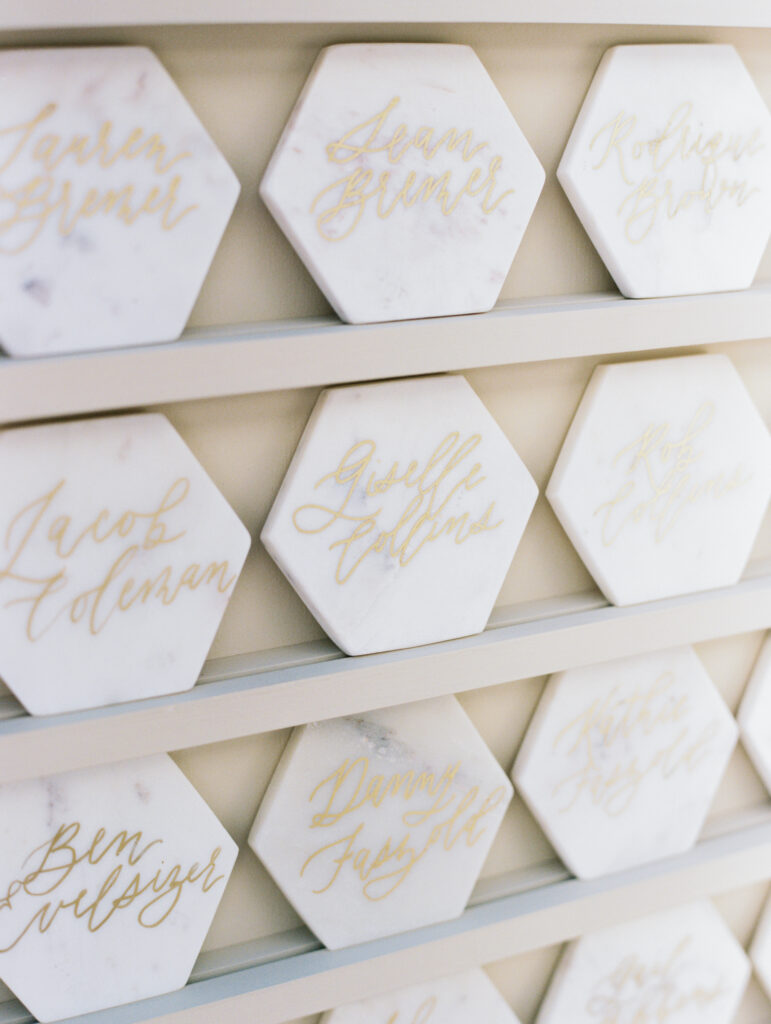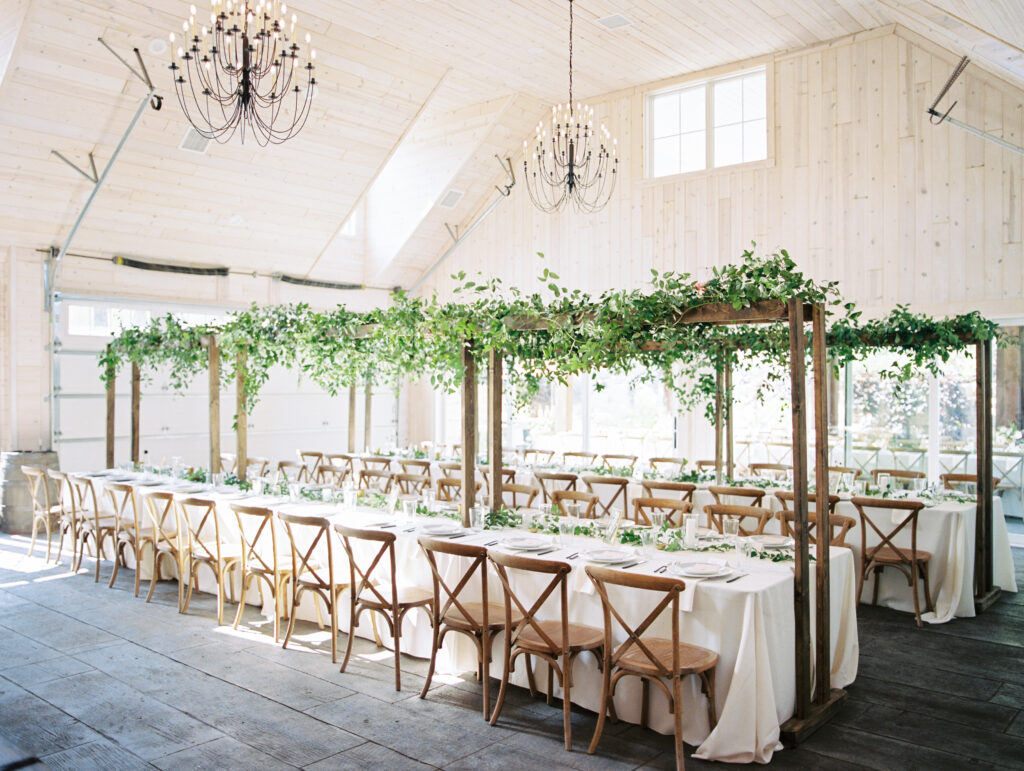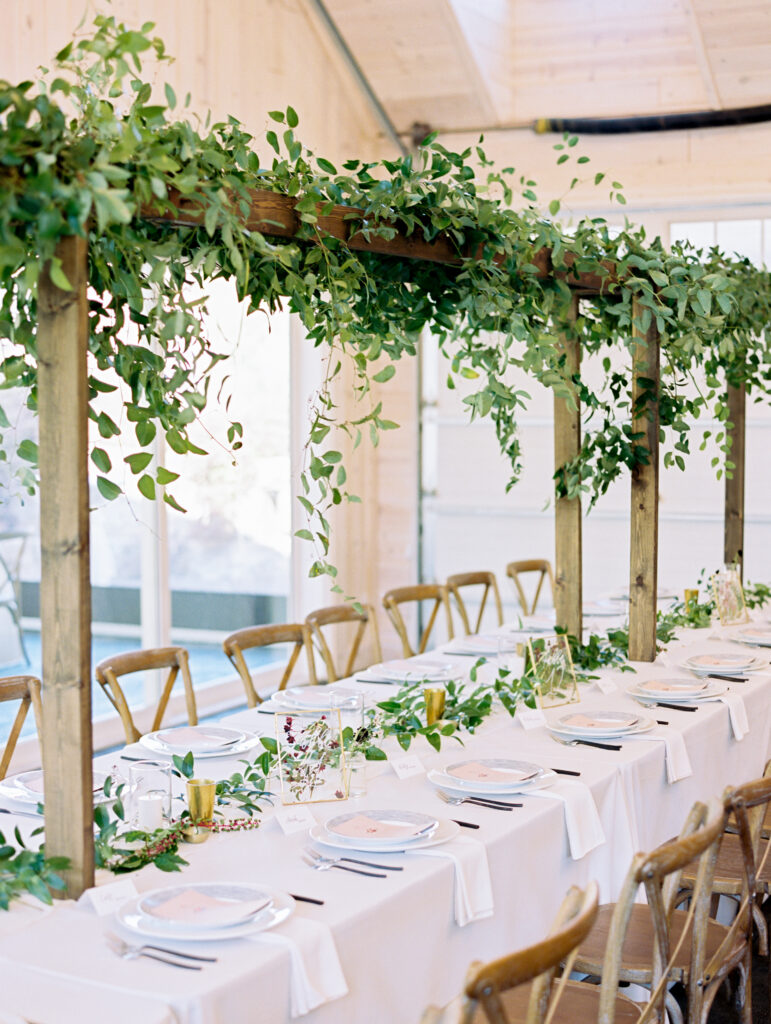 wedding coordination offering
Olive and Gene started offering month of coordination as a result of wanting to help make our clients wedding day even more full of joy by taking a lot of overwhelming tasks off their hands. If you'd like to learn more about wedding coordination please contact us using our contact form or email directly at [email protected]
This service helps with setting up detail items at your ceremony and reception as well as keeping your day moving on time and running as smoothly as possible. We are that extra set of hands that are always needed on busy wedding days.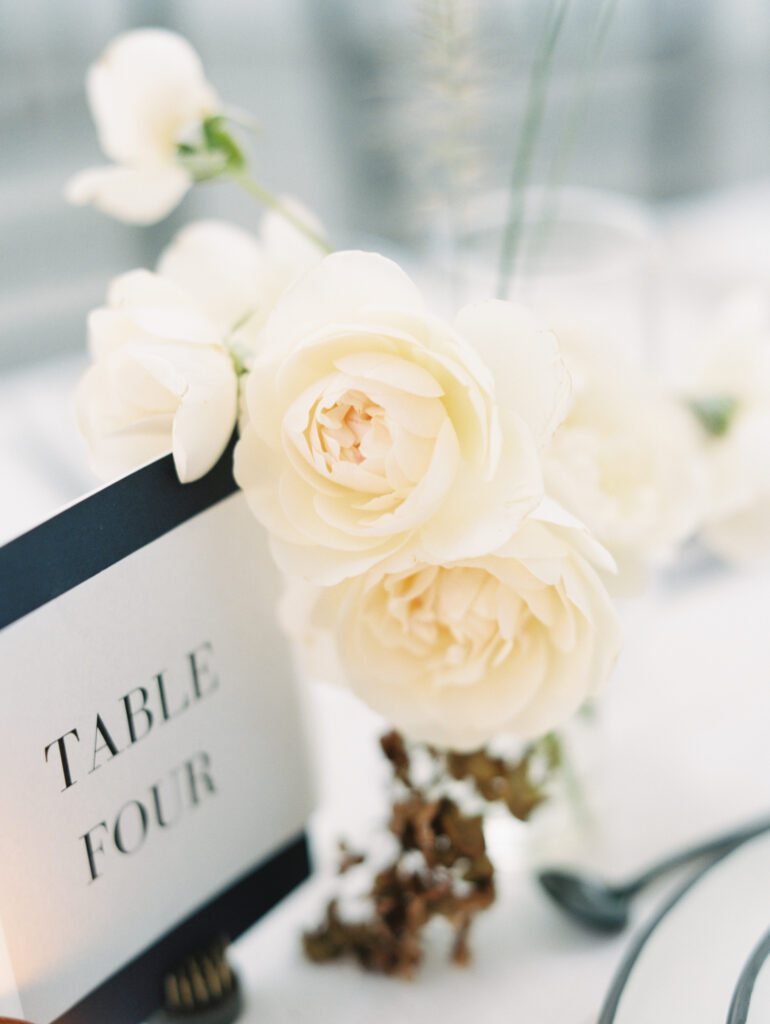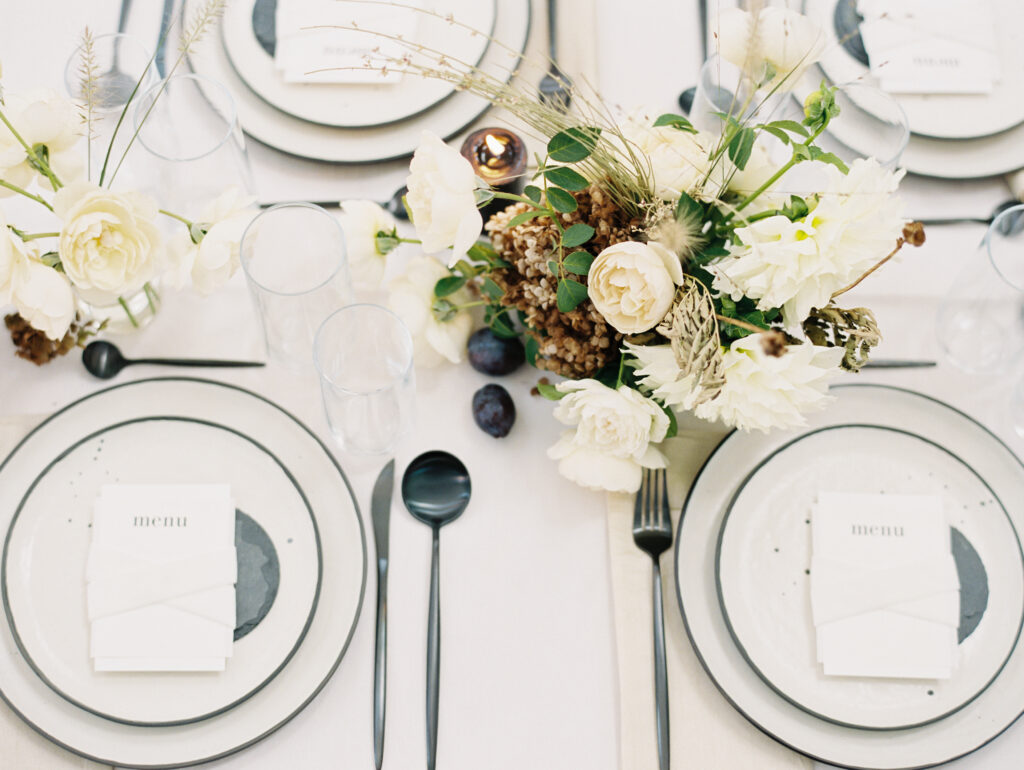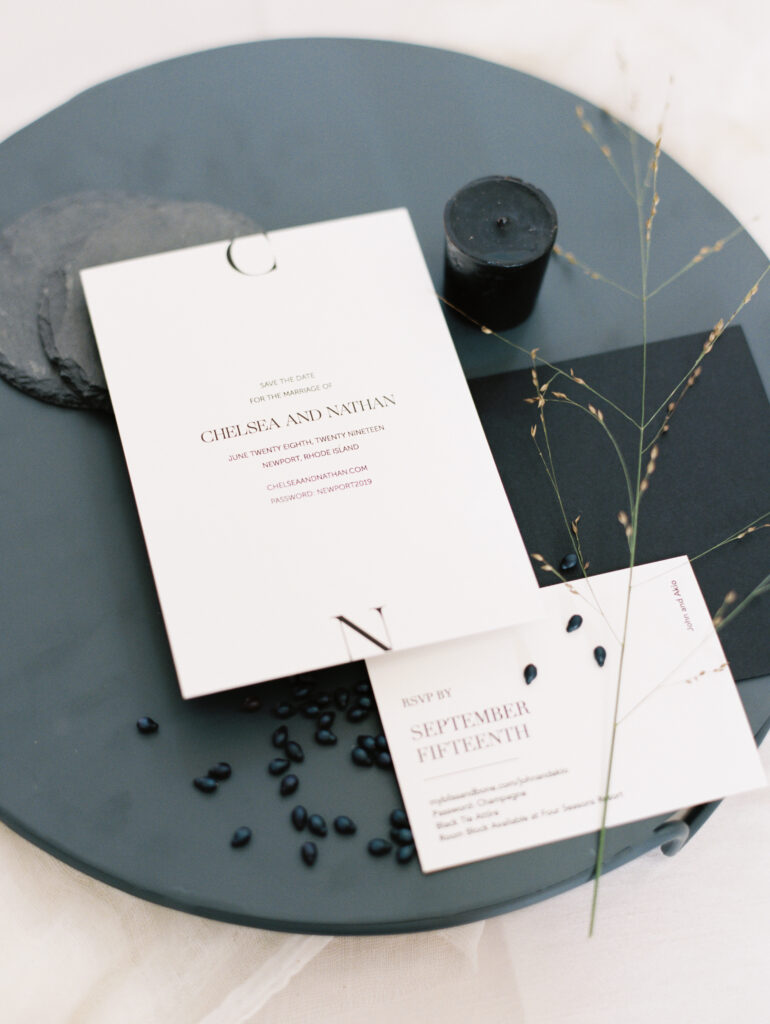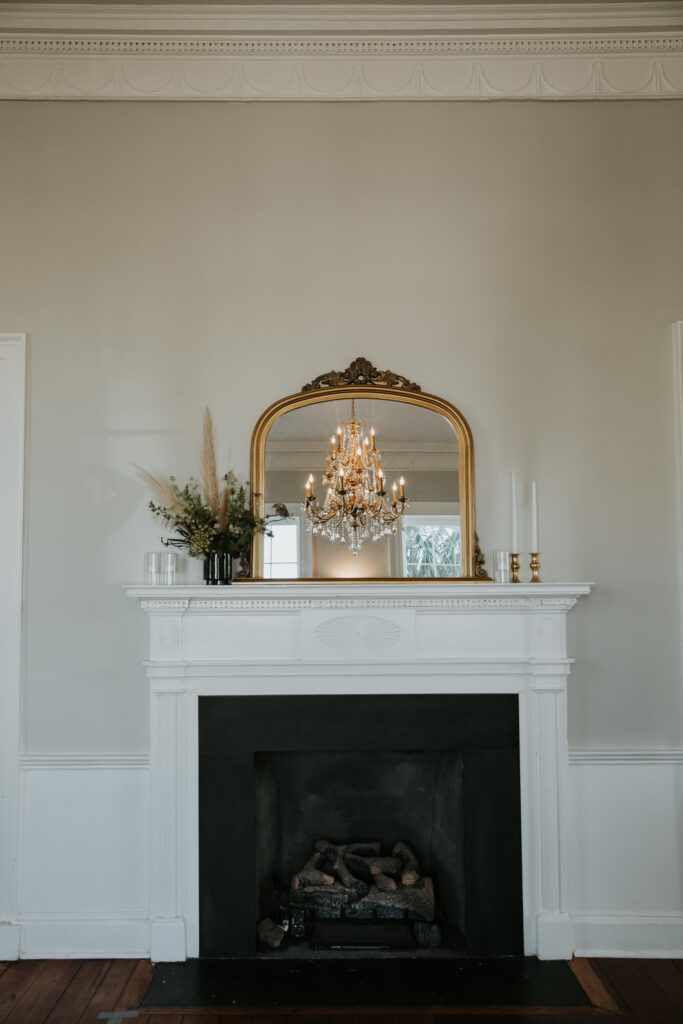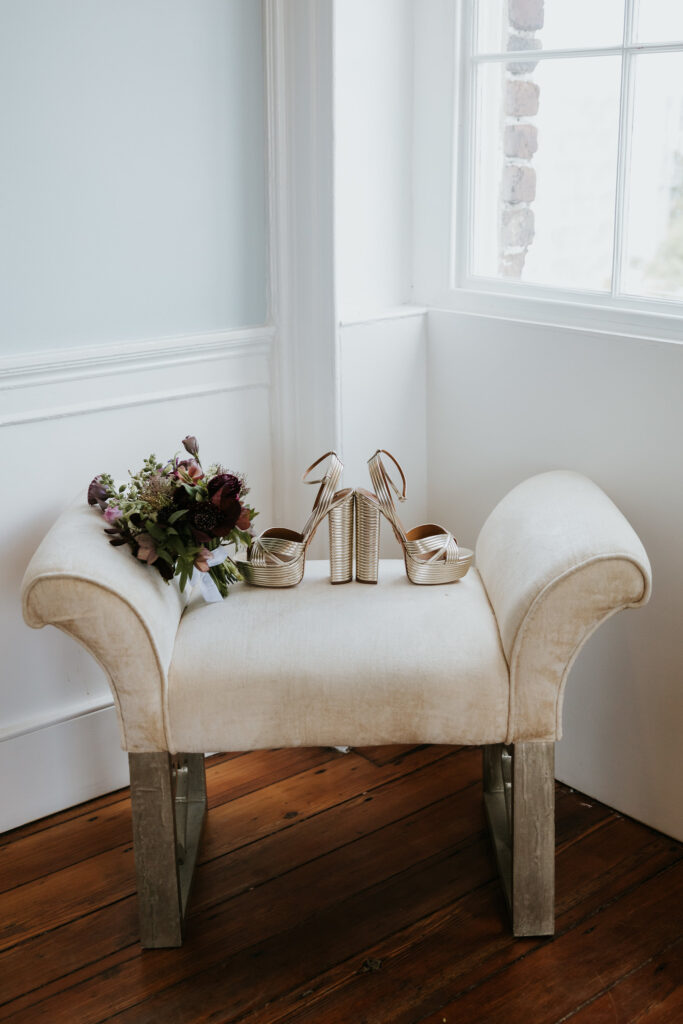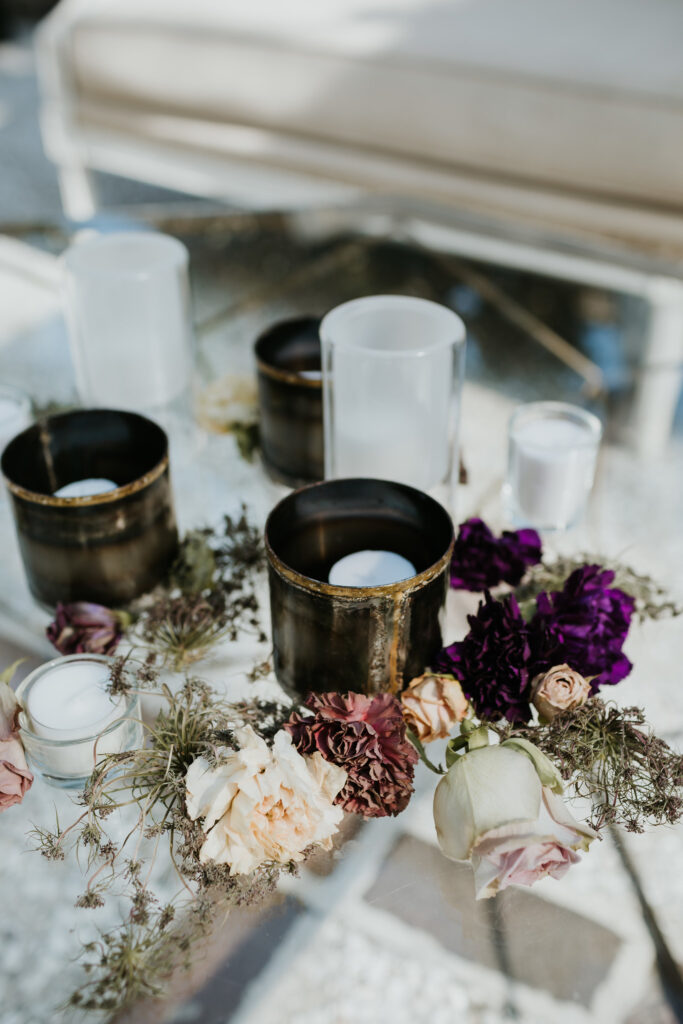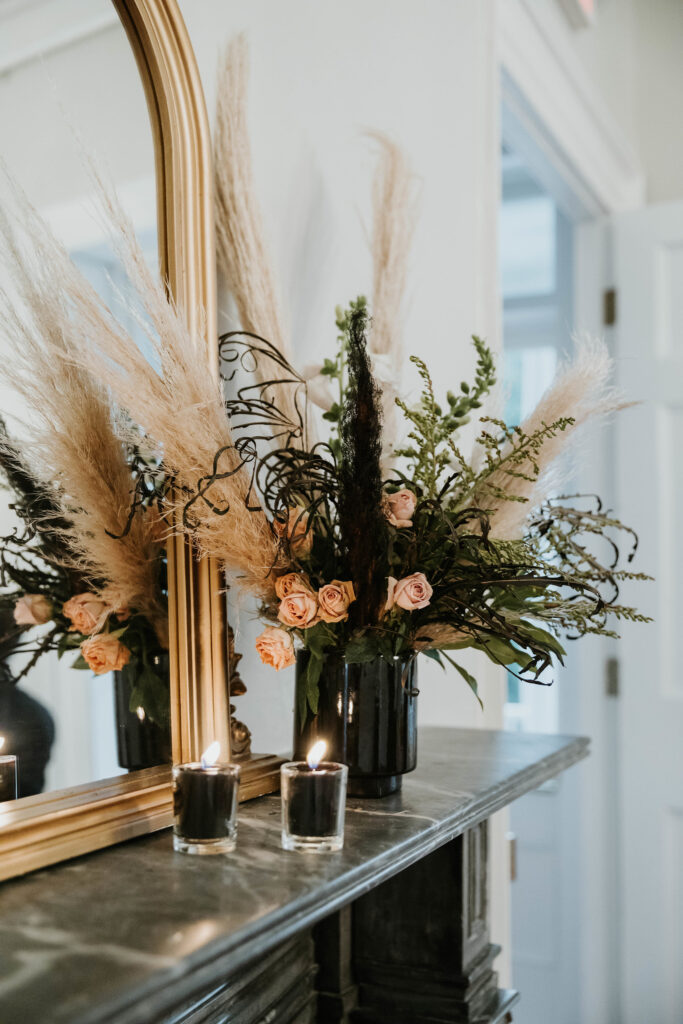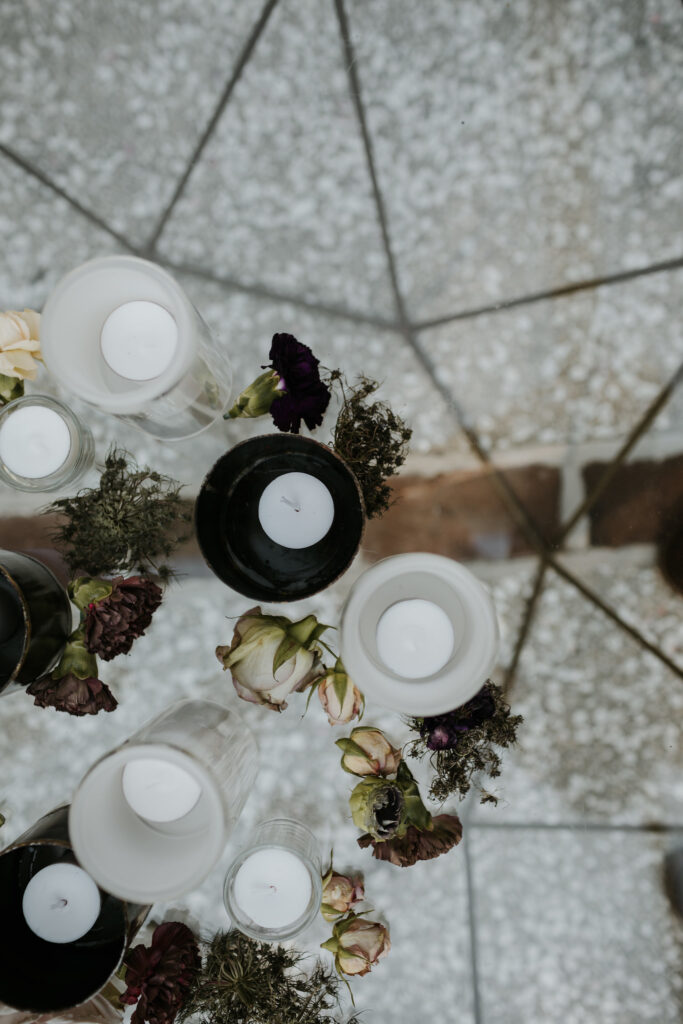 save image below to pinterest for later