The sweetest PINK / Valentine's Day decor ideas!
What I love the most about this cutie pie PINK / Valentine's Day inspired tabletop is that all it takes to achieve this look is a couple (pink) additions. All the basic elements (plates, mugs, napkins, etc.) are items I use everyday. It takes no time to turn everyday into the sweetest Valentine's Day / pretty in pink festive decor. Also sharing how I use these faux flowers for a non Valentine's Day event below.
Here's what you need:
pink ribbon
pink chocolate candy's
pink heart cakes
heart coffee stencil
pink faux flowers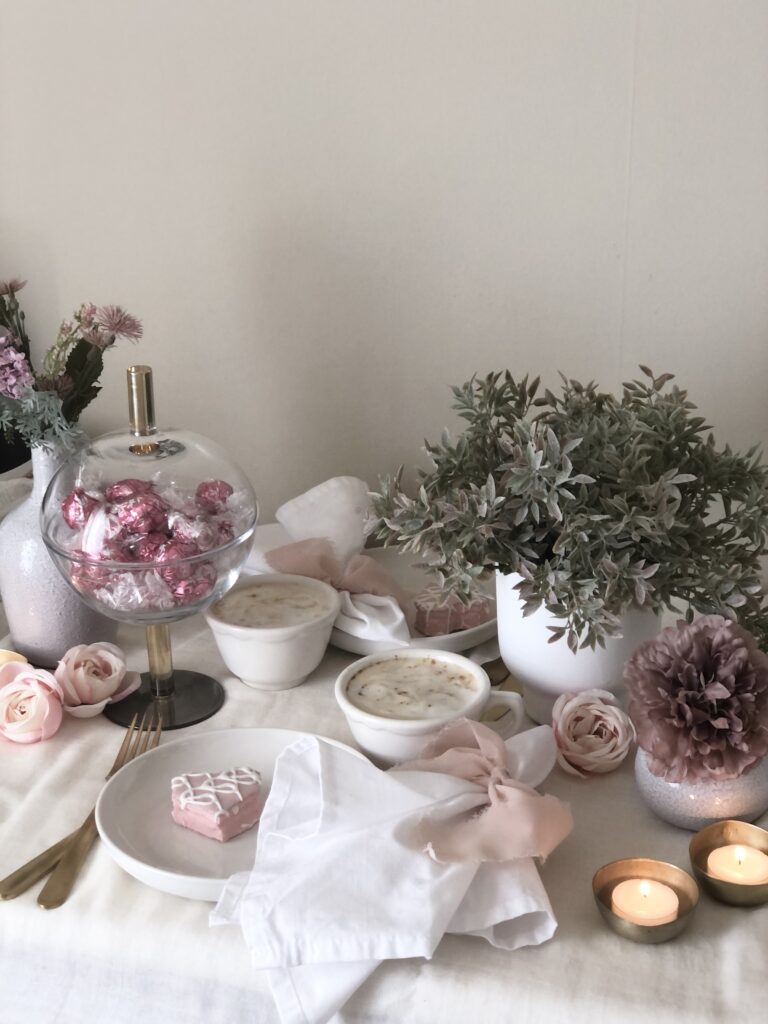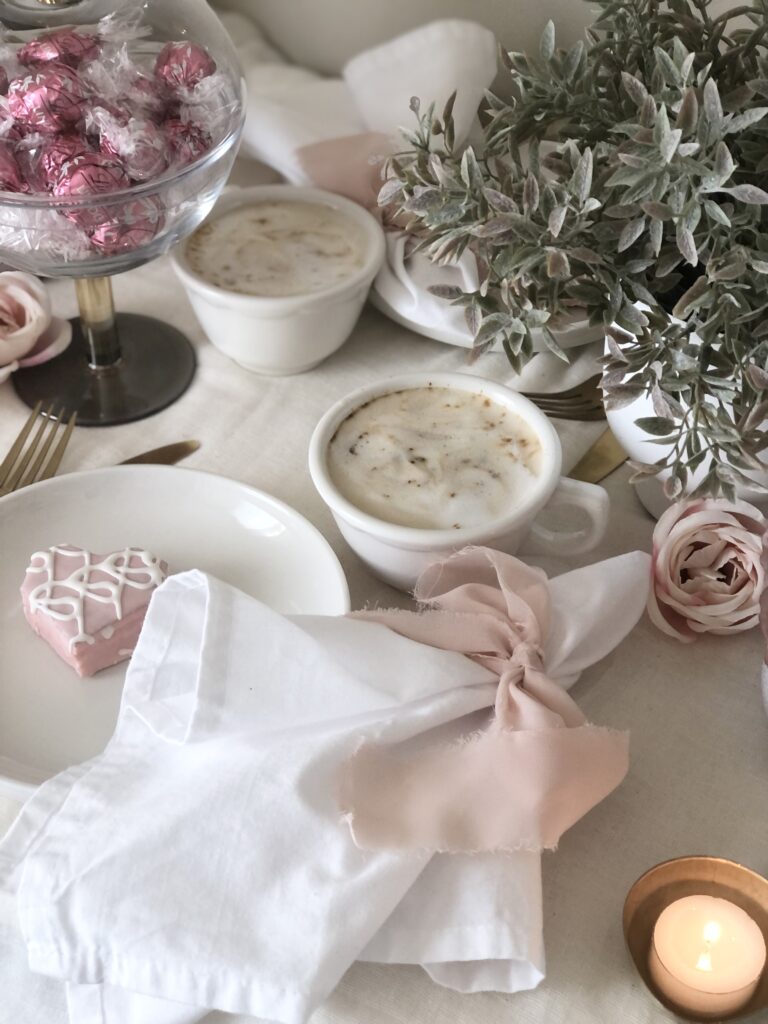 The sweetest for Galentine's day or any pink themed event!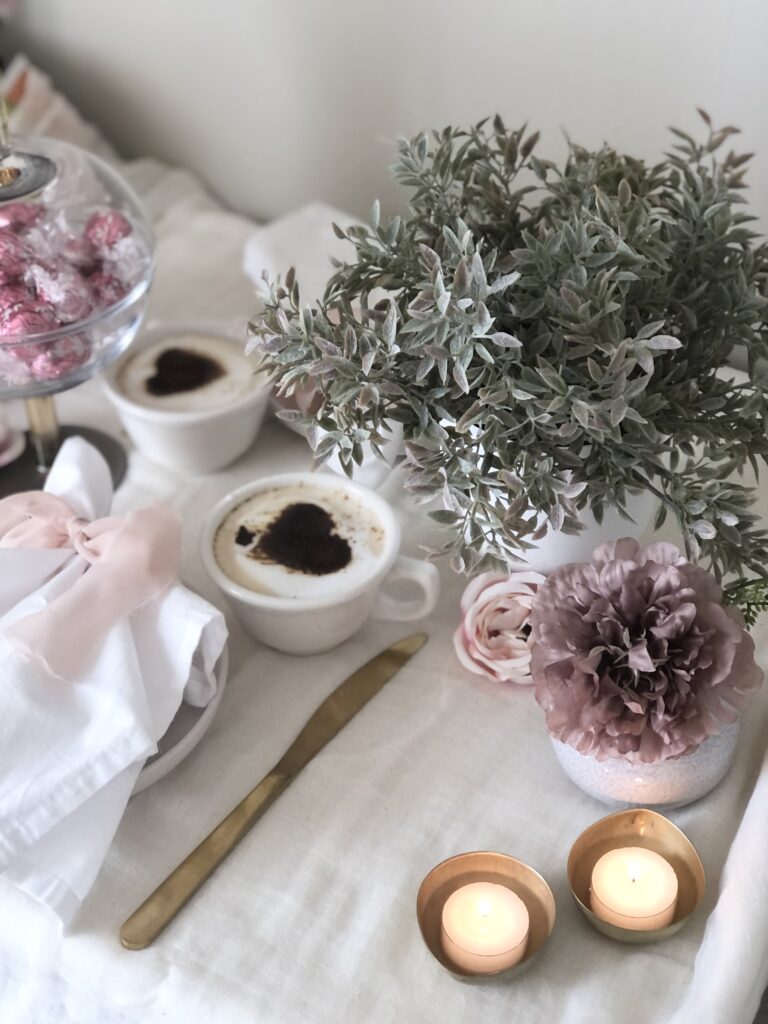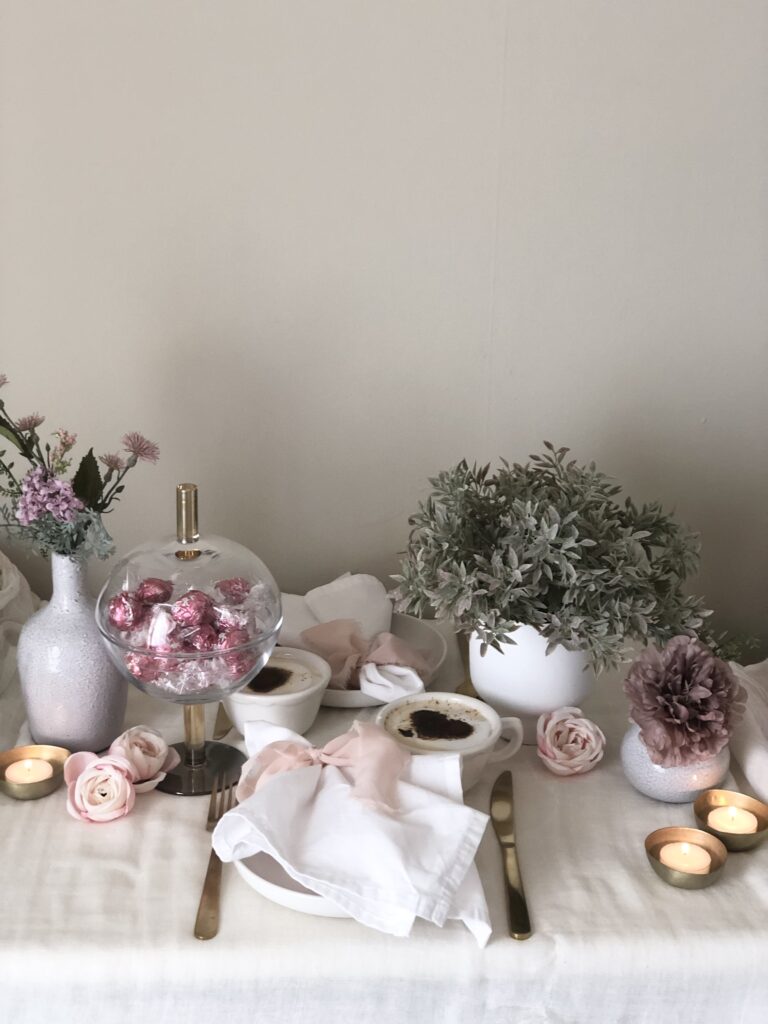 Available to rent: 'plant' centerpiece and bud vases (rent here)
RENT OUR FAUX FLOWERS (rent here)
These faux flowers are great for any type of event especially for a bridal or baby shower. Even a rehearsal dinner or any festive gathering. Here I'm sharing a couple ideas on how I'd use the faux centerpieces for a pink, blush, mauve color palette event that isn't for Valentine's day. We designed the centerpieces to be very versatile and love mixing / matching all the items.
Here's my inspiration for the prettiest pink tabletop decor. More information on how to rent our faux flowers HERE!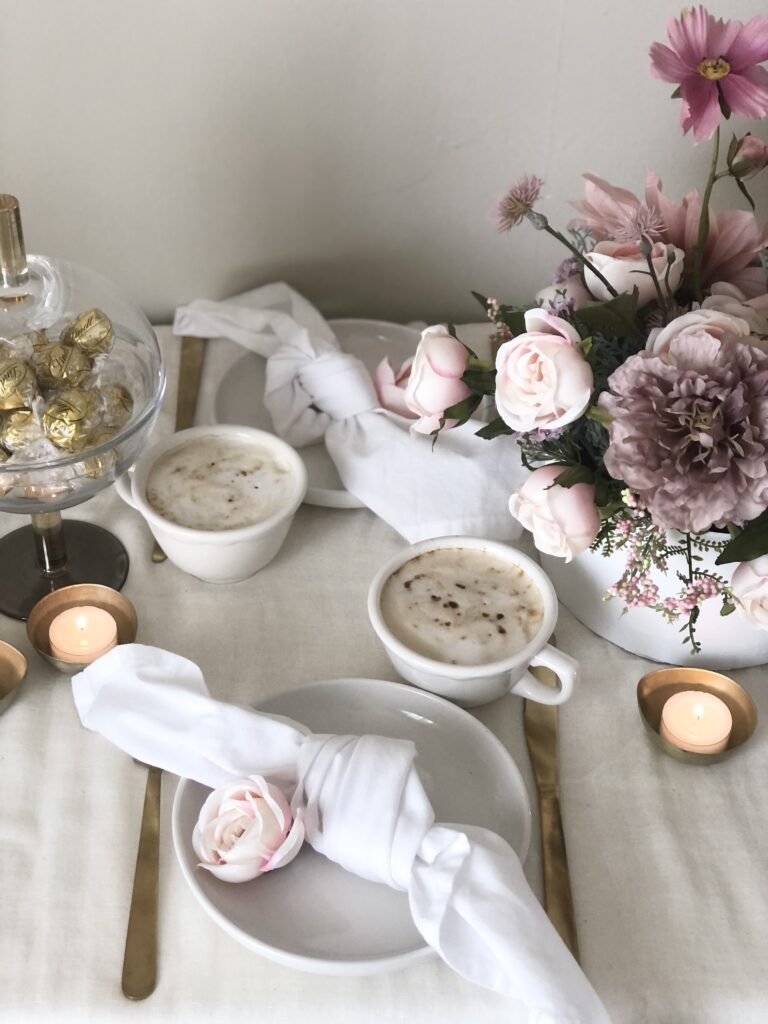 Decor ideas for your next event!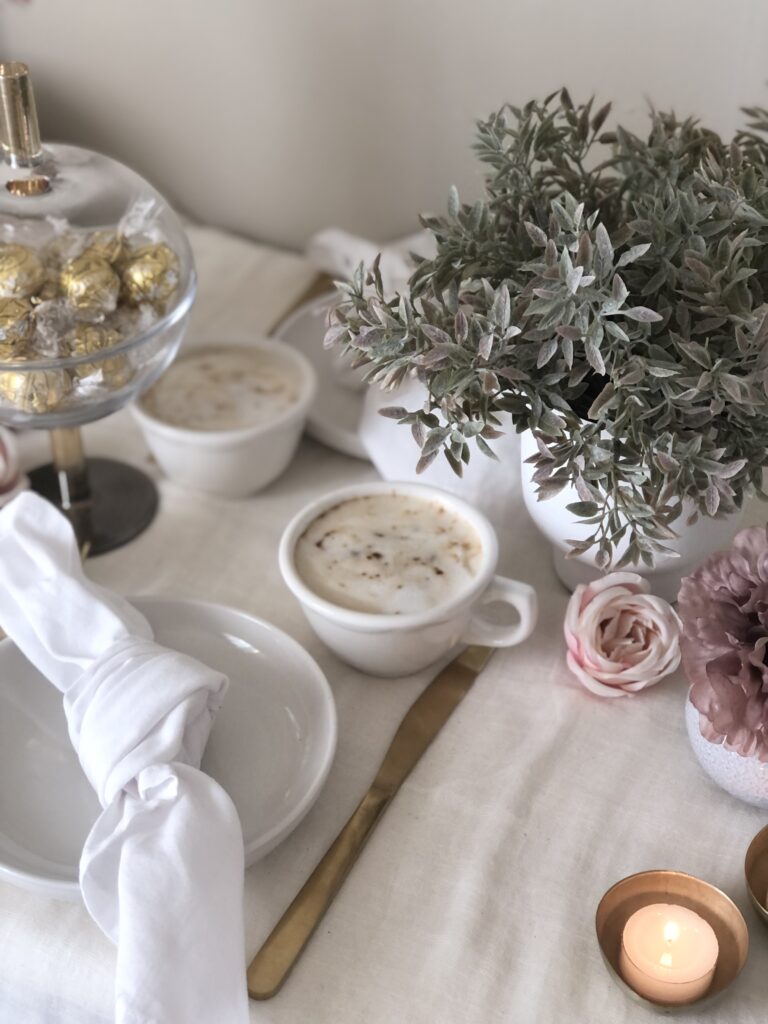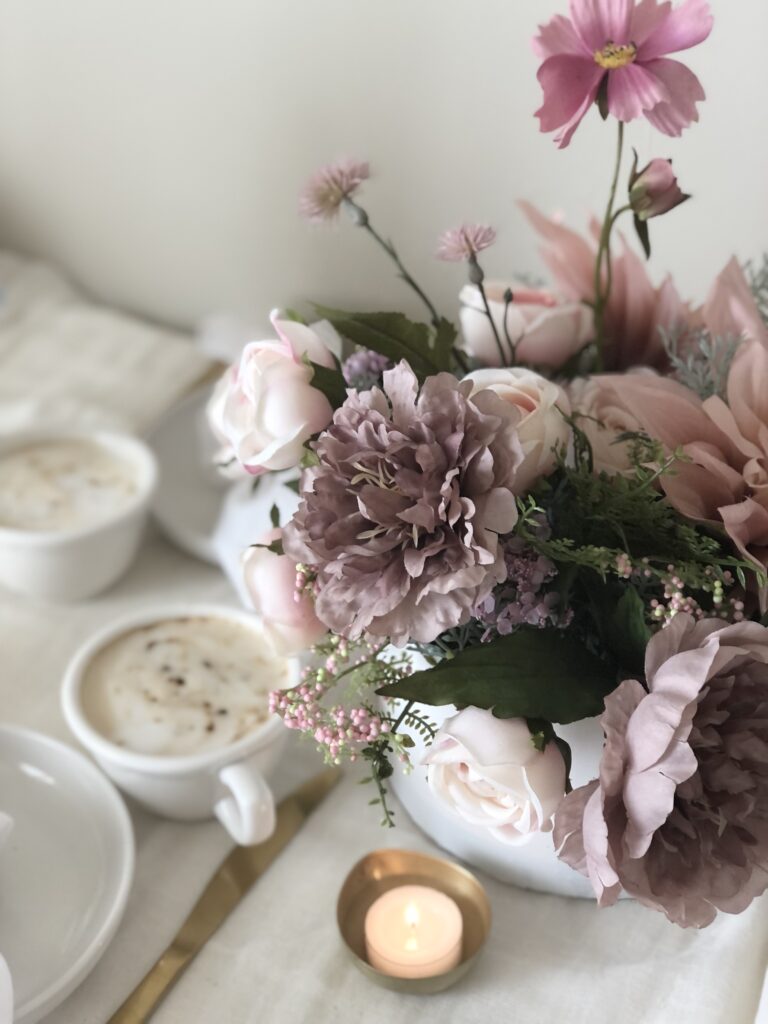 Prettiest flower combo of pink, blush, mauve
save to pinterest for later