my one stop gift guide shop! full of ideas for all your gifting needs.
I wait for the release of this shops new collections throughout the year, and especially their holiday drop! They just released all new items for the holidays which I've linked my top faves for home decor, fashion gifts, cocktail gifts, and hostess gift ideas.
What I love about all their items is how easily you can build a beautiful and unique gift because they all flow together so nicely. I did this last year for a couple hostess gifts which I'll share below.
Lets get to it! Here are the gift guides with links to each item. PS – items do sell out pretty quickly because this shop is a smaller locally owned business (which is another reason I love shopping there!)
hostess gift ideas – for the person hosting your get together or if you just need a gift… this is very versatile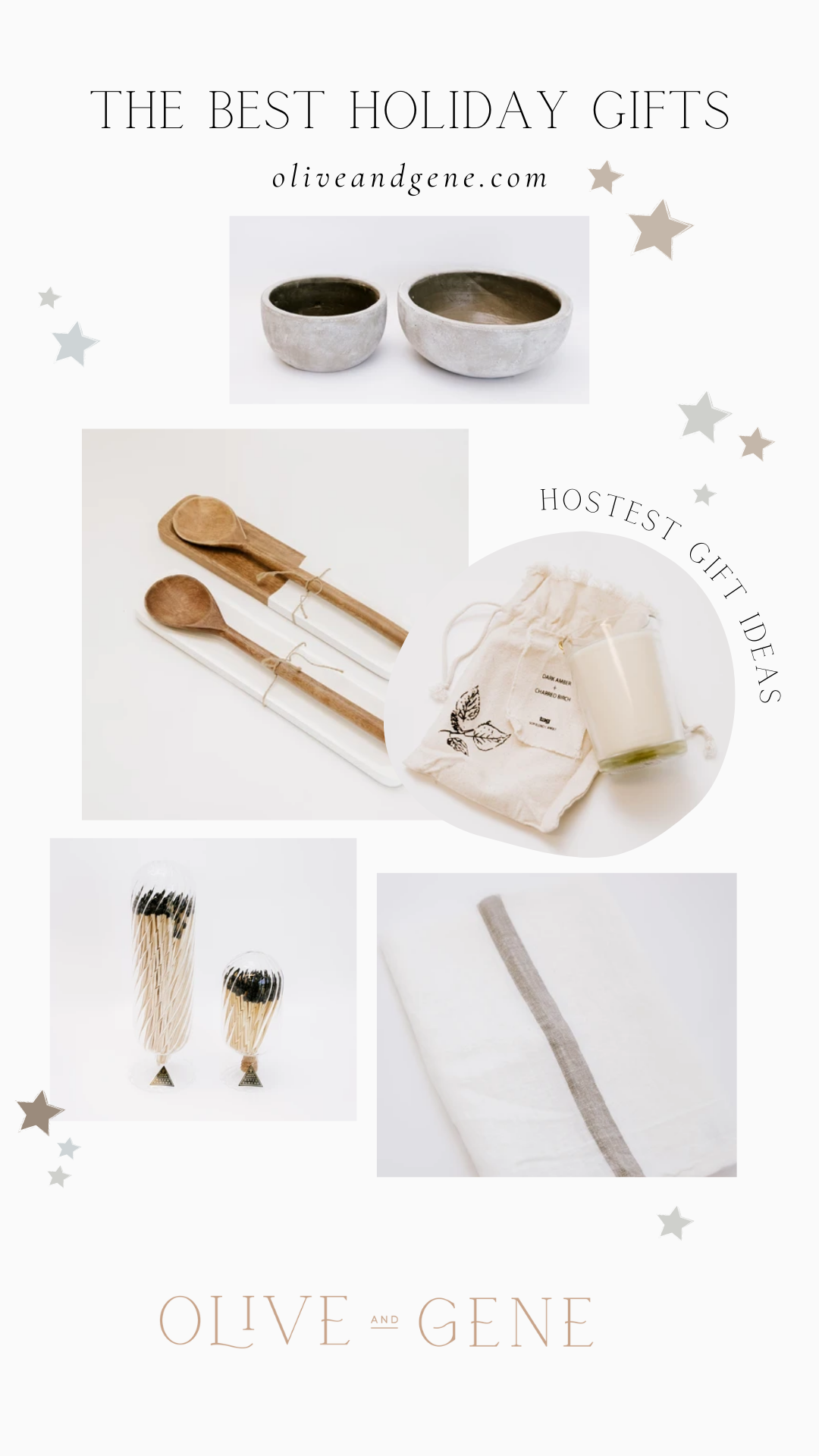 cocktail gift ideas – for the person who loves to mix up tasty drinks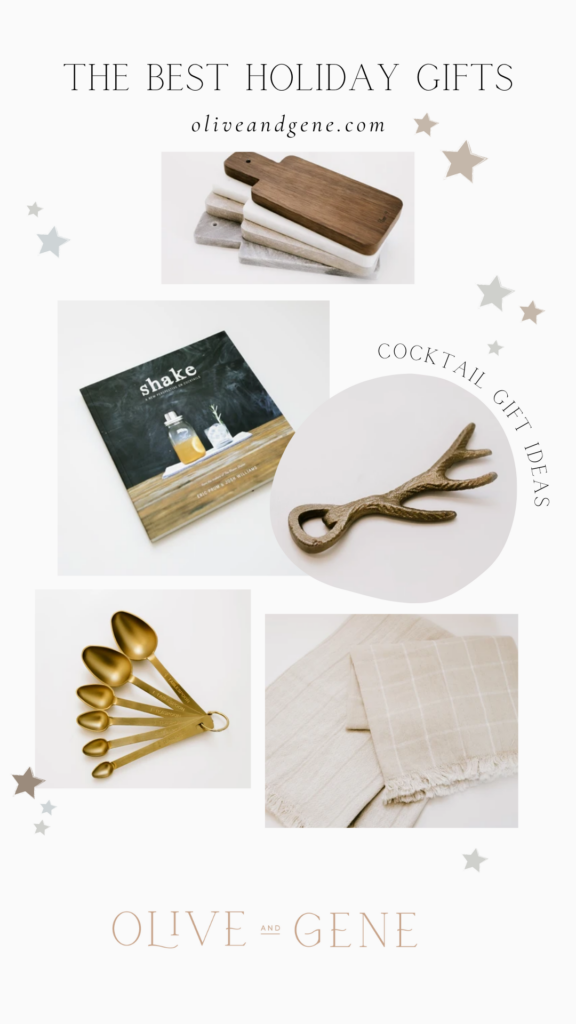 fashion gift ideas – for the lady who loves looking cute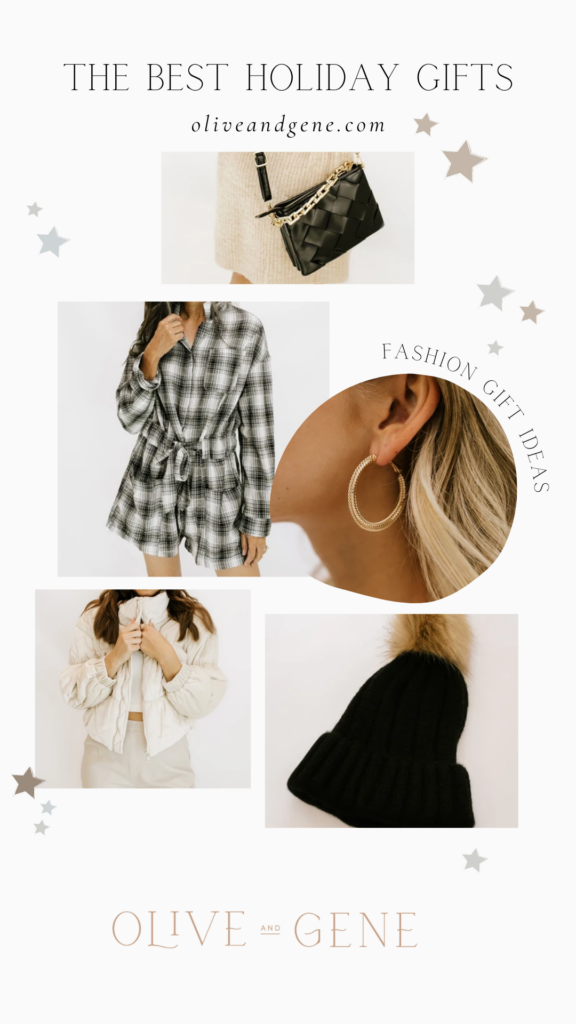 home decor faves – for the person who loves to decorate or for you… these are pieces I want to order for myself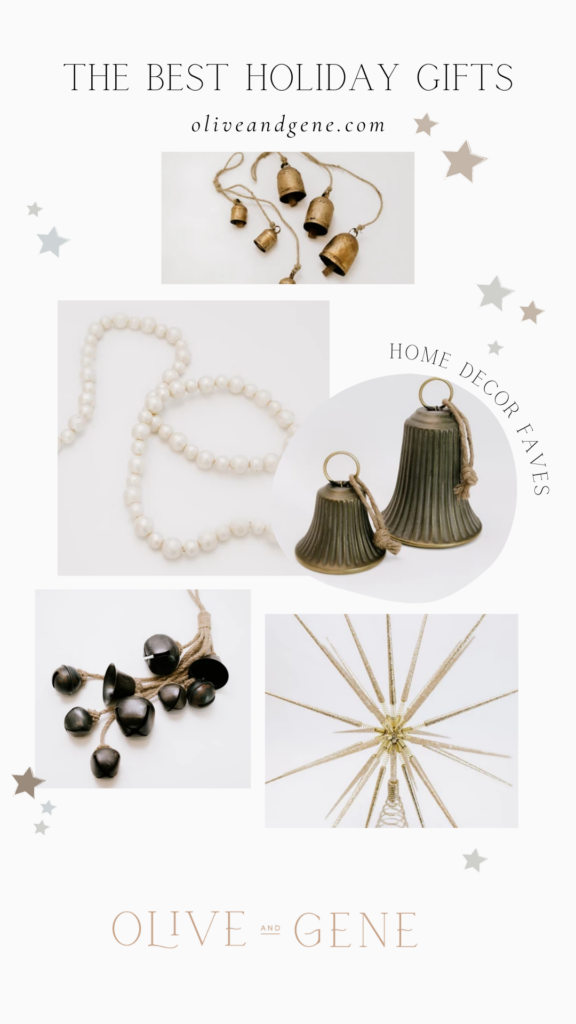 happy shopping!
Here are some examples of how I 'build' a gift (these were all from last year). You can easily build the cutest gifts with almost all the items I've shown above.
what you need:
base such as a book or board
tea towel
cute spoons, bottle opener, anything decorative
ribbon to tie it all up

what you need:
coffee
mug
ornament or decorative item
piece of winter greenery
ribbon to tie it up

what you need:
bottle of wine or anything
tea towel to wrap around bottle
ornament or cute decorative item
ribbon to tie it all up
I can't wait to build some gifts this year with a lot of the items I've shared today! Please send me photos if you, too, are building some beautiful and thoughtful gifts this holiday season!