I love a good icy, fizzy drink in the summer time. This drink hits the spot and is SO simple. Like 2 ingredient (plus if you want to add fruit). If you are looking for a drink that's as easy as scooping out the ice and pouring in the soda then this one's for you!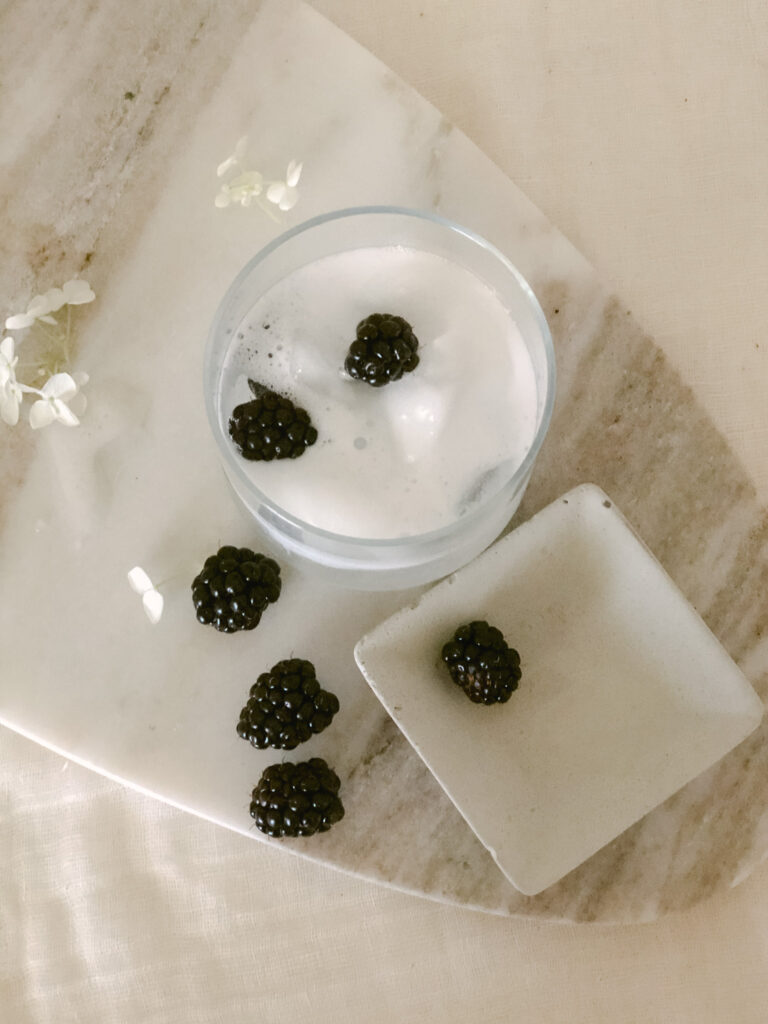 ingredients – makes 2
lemon ice – I used Italian Ice which I linked below and got at Walmart
lemon, lime soda of your choice – this can easily be substituted with whatever you have around or even make it boozy with champagne. I used Sprite.
fresh fruit – optional for garnish but I used blackberries because they are in season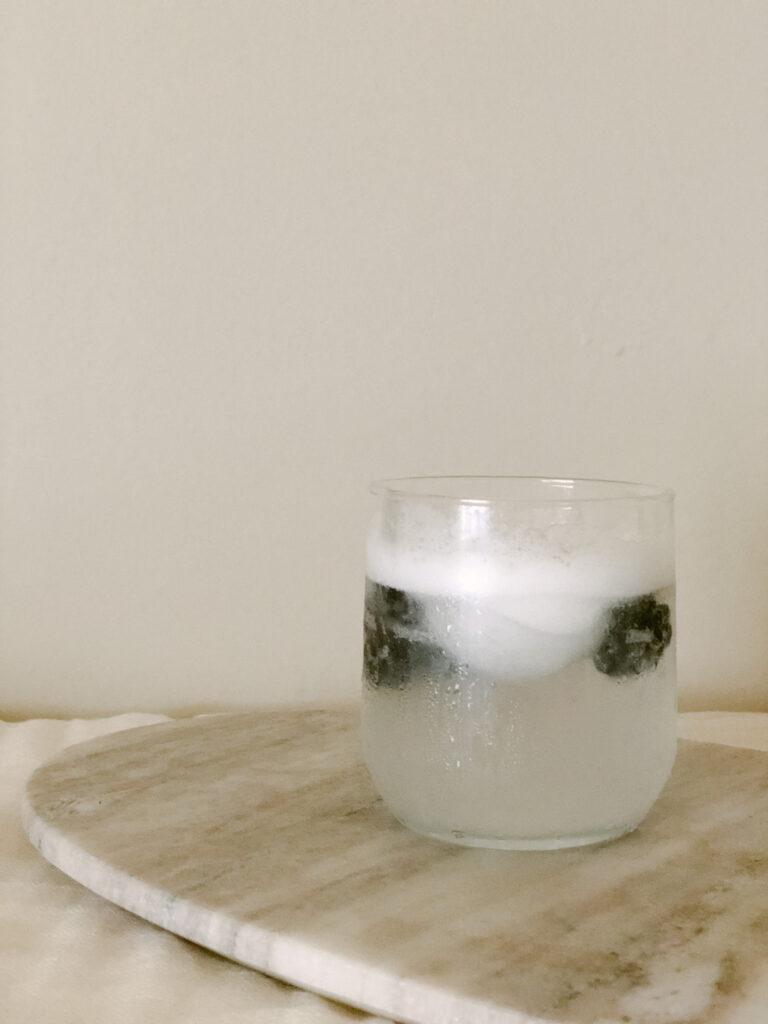 put it all together
grab cute cups (2 smaller ones work great here) as in the photos
scoop out half of one Italian Ice into one cup and the rest into the other cup (or if you want it extra frothy use 1 Italian Ice per cup)
top with fizzy soda
garnish with fresh berries (optional but makes it look so pretty)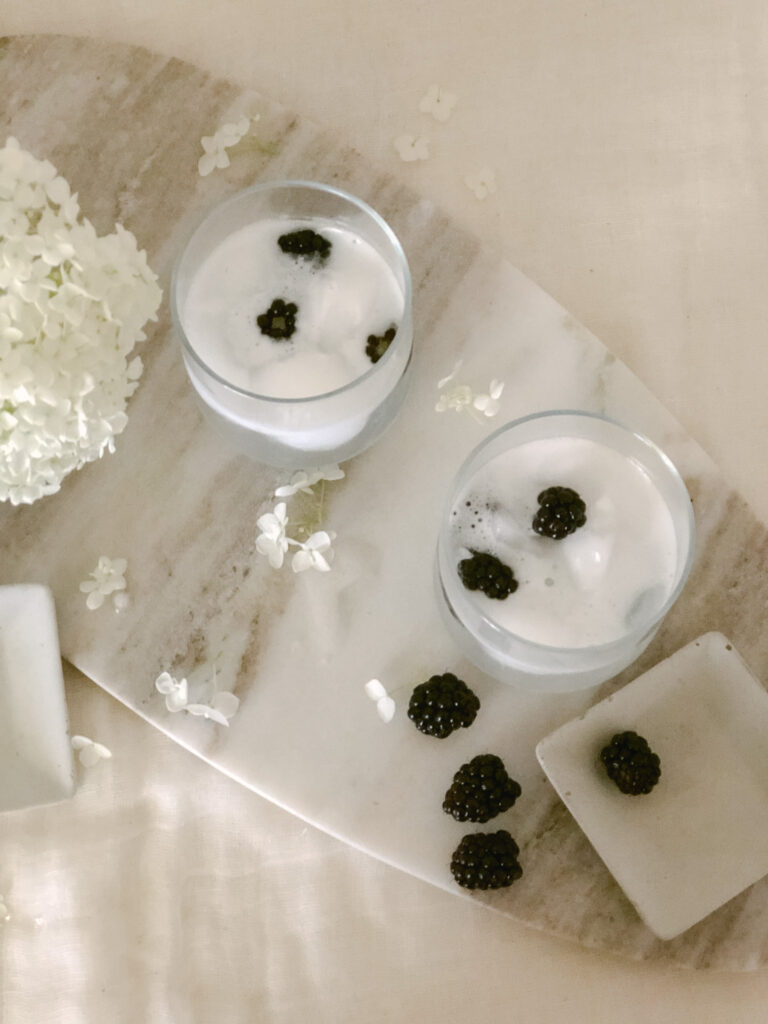 links to some similar products i used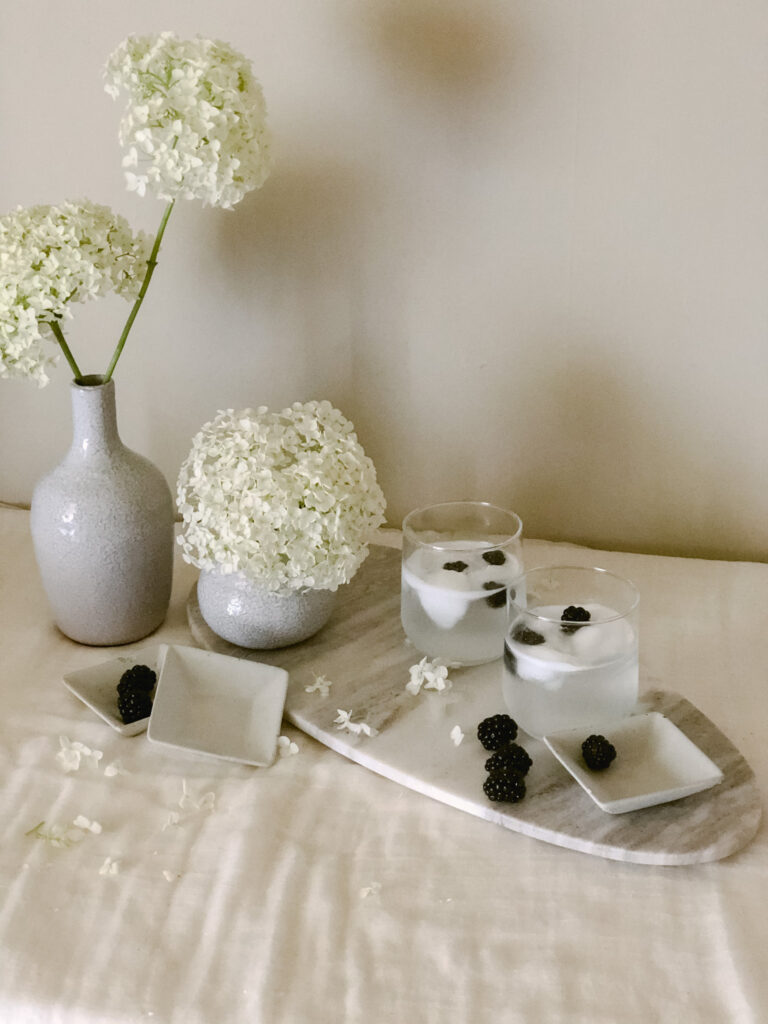 tip!
If you do use fruit and want your drink to have a slightly sweeter taste and a more colorful drink, then muddle up the fruit in the cup and you instantly have a whole new drink!