Ok, umm, 2020. I know we all have something to say about this year. It's been unlike anything we've been through. Never would I have guessed we would be dealing with something like this. It was the year of no weddings, and as a small business owner that's a hard one to wrap my mind around. But it wasn't the worst year, actually I learned a lot from 2020 and while I wish all this never happened- it did happen for a reason. All we can do is grow and learn from what life gives us.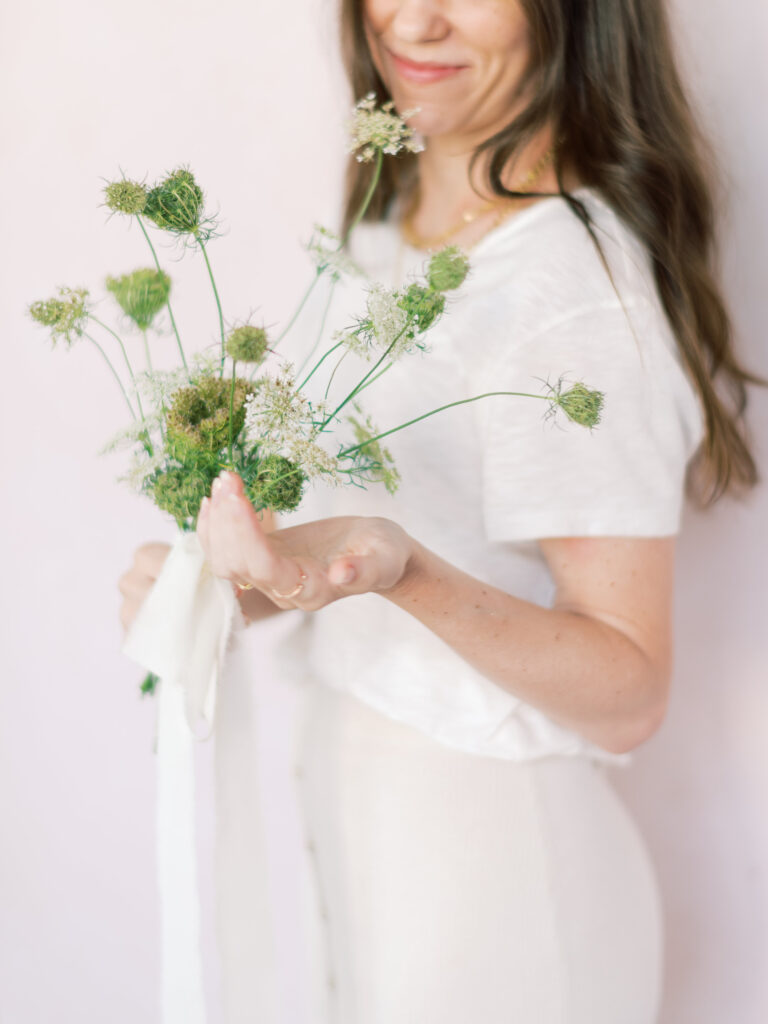 My word for 2020, was courage. What a good one to pick even when I had no clue what I'd be facing back in January 2020. For sure not what I had in mind when I chose courage, but shifted focus and it all worked out the way it was meant to.
2020 was not the worst year of my life, not by far. Sure did my business profit take a huge hit- yes it did. That's not something any business owner wants to happen, but while no weddings were happening and my shop was forced to online only- I was allowed something I haven't had since 2013. Time.
This extra time allowed me to view things in a new light. Honestly, I've been afraid of having free time. In the past, if I wasn't busy I would find something to make me busy. 2020 forced me to live with the time and I'm thankful for that. It did take courage to use this time in a new way. Instead of focusing on what was best for my business, I focused on what was best for me and that comes down to having more trust in my life.
I've struggled with trust a little in the past, but all that was intensified when I bought my flower shop. I pretty much shut down with trying to trust at all because I was let down over and over. When that happens constantly, it's only natural to want to protect yourself from what you know is coming. All my trusting of people went out the window.
This was not only in my business life, it was my personal life as well. Hurt changes you and it made me loose trust in so many things. That's not how I want to live my life. So this year, I took the extra time and courage to step outside and look at things from a new viewpoint. This is why I'm thankful for 2020 and no matter what the new year brings, I will start to trust more and more with time.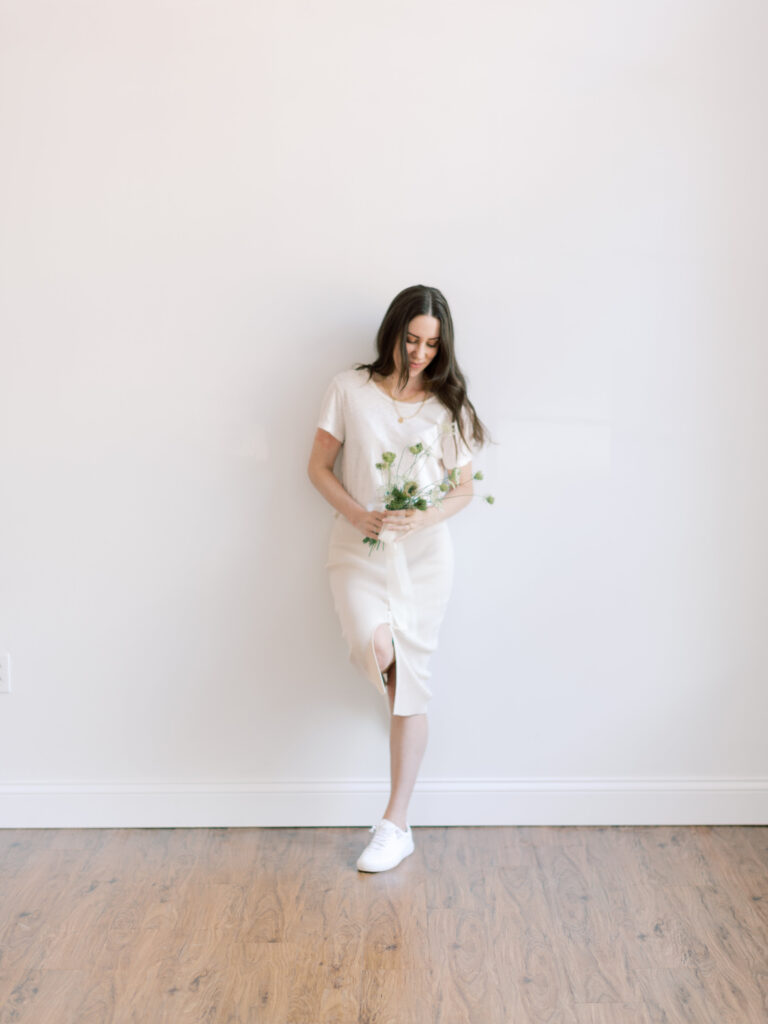 PS: I do want to say a huge factor in starting to work on my trust issues has been this book and my new morning routine. Over this past year, I started to take 10 minutes while I made my coffee to pray and read this book / daily devotional. This daily morning prayer changed my whole outlook on everything.
I just want to say if you are reading this and struggling with anything, please grab a copy of this book and surrender your worries. Nothing is too messy for God. TRUST in him.

Thank you Justine Wright Photography for the photos