I had a couple little gifts I needed to purchase, so got on cb2.com which was so easy to pick out some really cute items. Also got a few little pieces for me! Here you can browse all my top picks, but I'll break each gift down below!

While I love the most is to gift one of my live planters which you can see that gift on this post, but I knew gift number one was for someone who loved candles. I'm going to put together a little gift box with 2 candles and the candle accessories. Here are the ones I loved…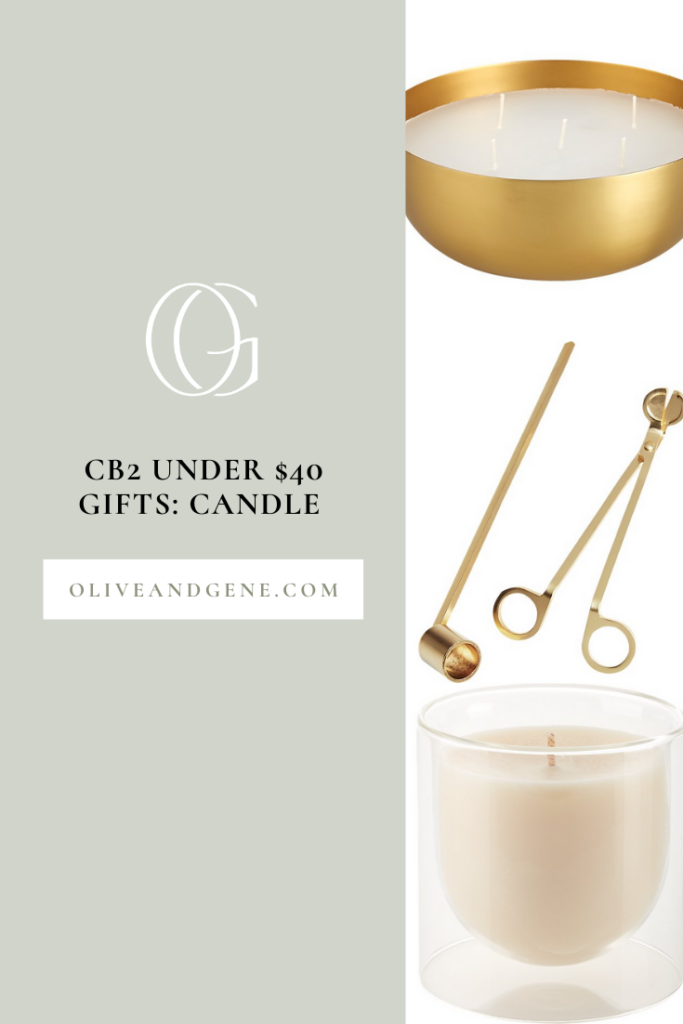 My second gift was for a new home owner, so I went the "clear the energy" route and got a sage smudge stick with a little tray and these really cute glass tealight holders. You can see all those …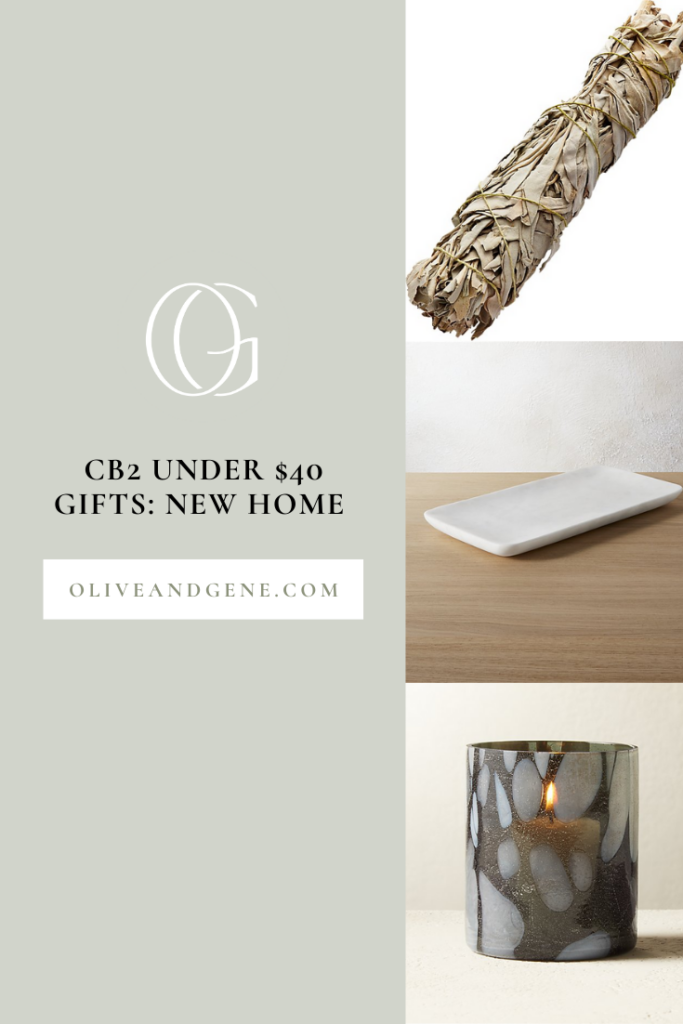 Then I just had to get a little something for myself! I love these taper and pillar candle holders so much. The neutral colors are great because well they are neutral, but the textures are so interesting and make the pieces really beautiful. The taller size taper holder is $45, so $5 over my $40 price range but everything else is under $40! Here they are…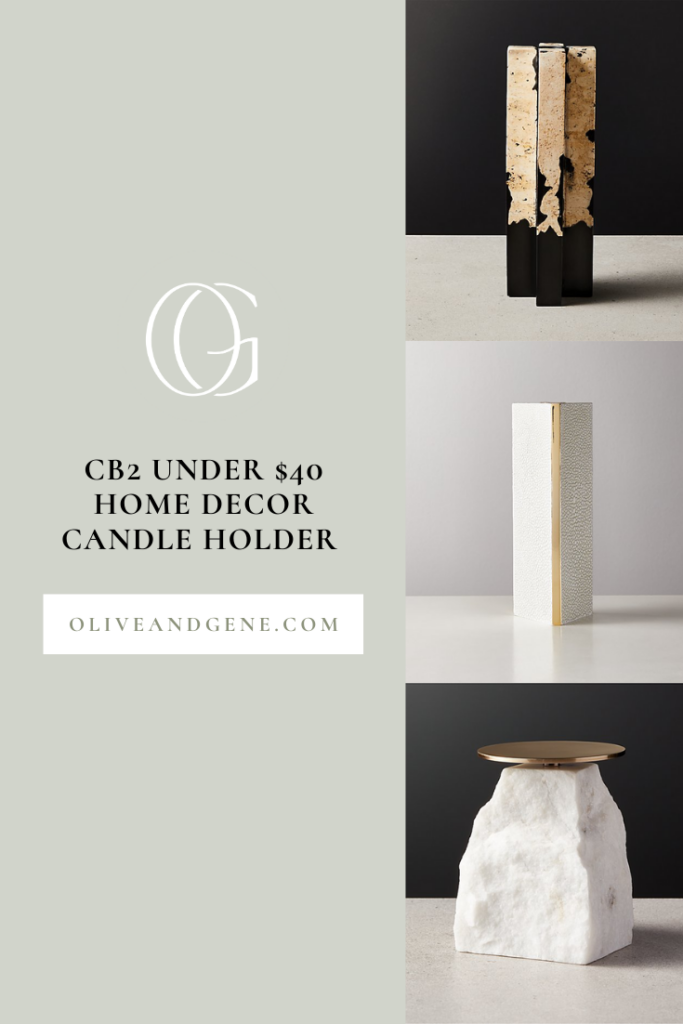 Hope you can find some great gift options and maybe a little something for you, too!