put your health first
There are so many things in life that have our attention and so many things we are trying to be. Be busy, be successful, be happy, be strong, be present, be good at this or that…well what about BE HEALTHY.
I struggle. It's not easy to be healthy. I want to zone out in front of the t.v. with a glass of wine and yes, I do that (sometimes). I also am trying to do more little things to help increase my overall health.
3 things to add to your daily diet
add a probiotic
add honey
add veggies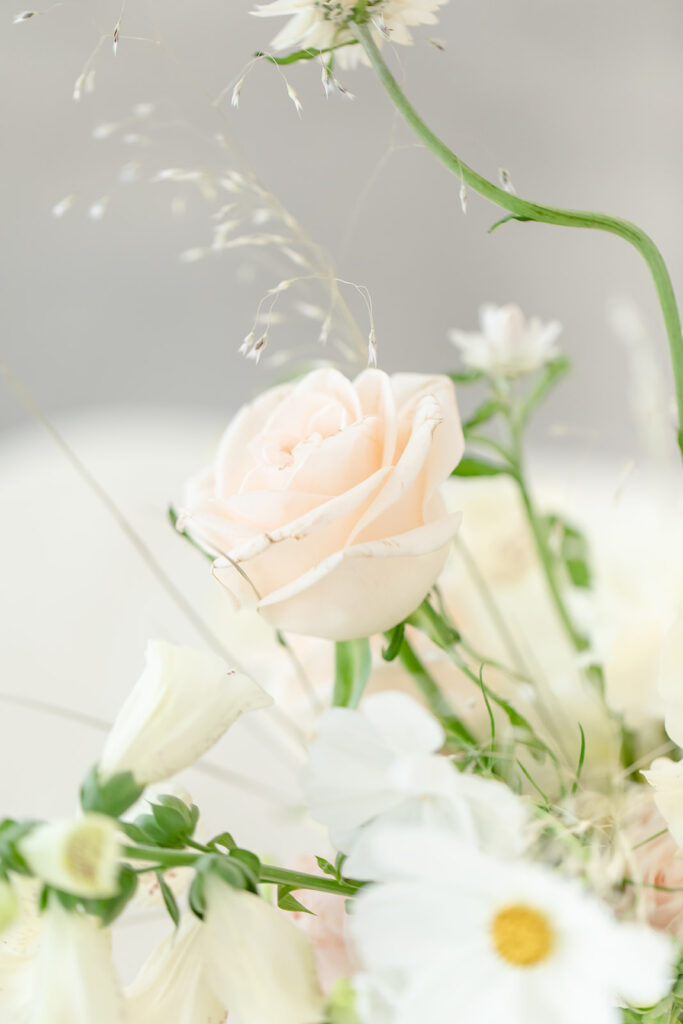 probiotic
I'm fairly new to taking these, but I've heard a lot of great things. I'll let you know if I do not like them. After reading how much of your total overall health starts from your gut (like 70%), this was a must. The 2 types I'm starting to take are the glorious gut probiotic and easy enzymes digestive enzymes. Both are from Truvani. I haven't taken these before, so check back and I'll let you know what I think after taking them for a while.
honey
More specifically, throat spray and royal jelly. I use the throat spray every single day and the jelly every other month, but you can do it more. Every morning I drink a cup of water before anything else. I'll use the spray then as well. It doesn't taste bad, but it's not good either lol. It's tolerable, but I'm not like "yummy". On the other hand the royal jelly has a strong flavor that isn't good. I think of it more as a shot and drink water after. I'd avoid really tasting it and just drink it down.
vegetables
If you can swap out one meal a day for a salad with lots of veggies, not bacon and croutons and loaded with creamy dressing (so yummy and there's a time for that too). I'm not one for strict diets or eliminating foods totally. I do more everything in moderation (yes, I go to Taco Bell). Honestly, I do not crave fast food. I do eat it on occasion, but if I can avoid it I will. Moderation and consistency are key. I've read before it can take 3 months for a small change to become more of a daily routine, so don't give up…things don't happen overnight.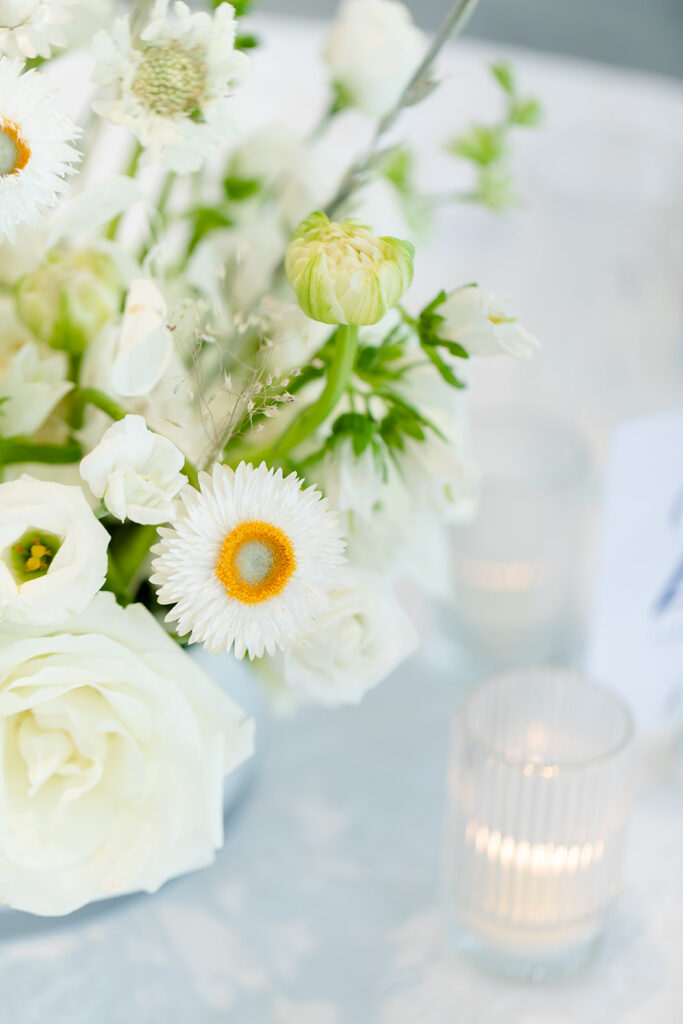 other health practices
There are a lot of great ways we can get our body into a more healthy place besides with diet.
acupuncture
ionic cleanse
pilates / yoga
hair analysis
acupuncture
Yes, it's little needles but no it doesn't hurt. You can really only feel a prick if you need a needle in a sensitive place. I've gotten them all over and the only place I can say I could feel was by my nose. I had it by my nose to help drain the sinuses naturally, so if you have sinus issues check into this because it helped mine out.
Each time I went, I had about 15 or so needles mostly focused on my ankle and wrist area, but I've also had them in my head. It's a little different each time. First she will "use a hand-held instrument to measure the frequency moving through each of the Acupuncture Meridians. This will allow her to see which Meridians are affected and could be contributing to your ailing health."
It is from those results she will know where to place the needles. After the needles go in (happens very fast), I lay there for 20 minutes and relax. The process is very easy and overall relaxing. I did bleed slightly, but really only from the needle in my forehead and that doesn't happen all the time.
Here's the office I went to in Edwardsville, IL.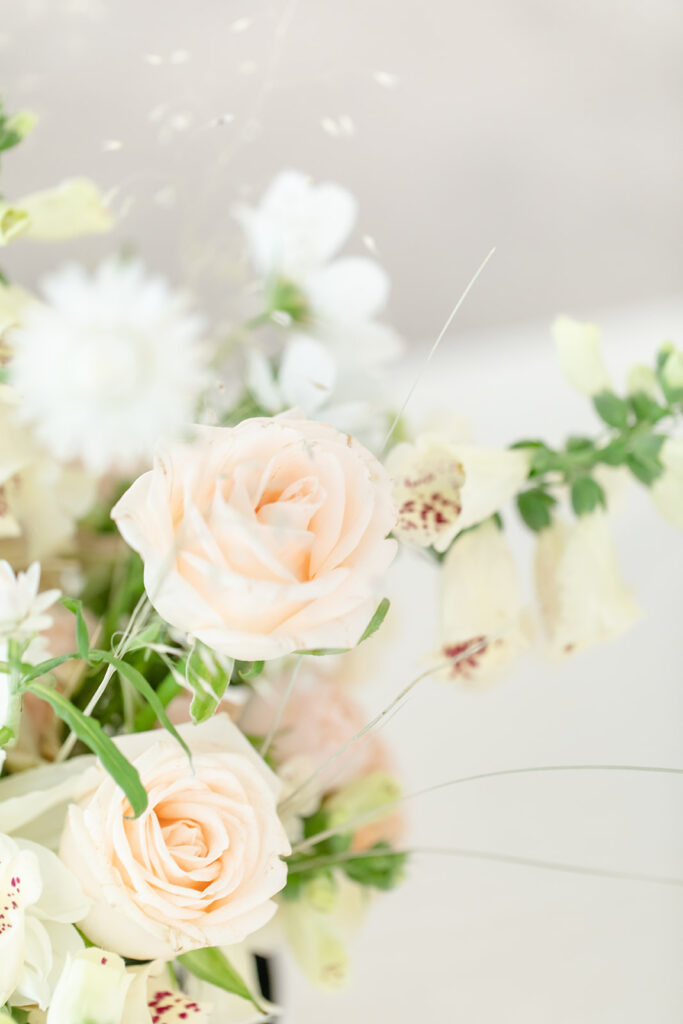 ionic cleanse
I've done this once. It's pretty gross. If you have a weak stomach this is your warning to not look in the water lol. Ok, I'm being a little dramatic. The water starts out clear, think like getting a pedicure, and ends up a brown/orange gross color. You feel nothing besides your feet in water. Mine was around 30 minutes and you just sit there. They put a little bracelet thing on your wrist and then your feet in the water. PS- the color change isn't toxins coming out of your body, like I thought, but naturally occurring because of the chemical reaction between the electricity and the salt water.
From healthline.com, "This process is said to give the hydrogen in the water a positive charge. The positive charge is said to attract the negatively charged toxins in your body. The ions in the foot bath water supposedly hold a charge that enables them bind to any heavy metals and toxins in your body, similar to how a magnet works. This allows the toxins to be pulled out through the bottoms of your feet."
"The main point of these foot detoxes is to make the body's pH more alkaline. An alkaline body is crucial to a person's health. Diseases thrive in an acidic environment. So basically, the less acidic your body is and the more alkaline, the less prone you are to contracting a disease." This article was very informative if you'd like to read more.
Here's the place I went for this in St. Louis, MO.
PILATES / yoga
I've been doing yoga on and off since I was in high school. I can totally feel a difference when I don't do it. I get into these phases of zero energy and stop moving my body. Not a good thing to do. I can relate to anyone that is just tired and lacks energy. I started doing an at home program called Piyo which is pilates and yoga combine. I really like it and they have different classes, so depending on what my energy level is I can pick the class. I usually always do the 20 minute easy one.
Hot yoga is a good one! I did this for years (mostly in the winter) and loved it. It doesn't lie, it's hot. I think the room is 98 degrees and you sweat as soon as go in. I know there are different levels of classes, which I always did the easy one. It feels like you've gotten a massage after. Your muscles are nice and stretched and relaxed.
Pilates is a little more intense, for me at least. I do love it for a lot of reasons with the top being it does feel a lot like yoga just taken up a notch. Sometimes we need that extra boost and strengthening. I used to be a runner. I would run no less than 5 days a week. The pilates studio I went to has a class called jump board pilates which was my favorite. This is the studio I went to, but I'm sure there are many great ones all over.
hair analysis
Notes on this coming soon. Check back! I'm getting this test done to see a glimpse into what mineral levels are in my body. I'm a child of the 80's so did have a lot of the more common vaccines. If you don't know there can be many types of heavy metals contained in vaccines.
Side note: I wasn't going to put this here, but I can't ignore what's happening right in front of us. Before I go into this, I want to say there's no judgement on whatever your viewpoint of this is. I was very unaware until I started doing some research, so that's my point here. I want to give you some sources for you to make your own opinions. We are all very aware of what's going on right now and it may come to fruition that are choice to get a vaccine may be taken from us. I pray it doesn't come to this, but if you haven't heard the chatter then start to listen and start to be aware. Here are a few places you can go on IG to gather some more information. I'll start out soft, but then it gets a little tough (just want you to be aware).
@thefoodbabe "the same government that allows roundup weed killer (linked to cancer and destroying your immune system) is now claiming to care about your health. Read that again."
@ali.zeck "now you tell me: have we been given truth? are people allowed to speak/ask questions with out fear of ridicule or censorship? has transparency been involved? if you think so there is internal work you need to do because you are passively accepting deceit as being ok."
@dylanwheeler511 this is going to be an IGTV video about 10 down called "the most important video"
one note
Stop drinking water from a plastic water bottle. I know it's easy and convenient, but don't. There are so many disgusting chemicals in the water from the heating of the plastic that it's not worth it. Grab yourself a cute glass bottle or one of those trendy water bottles that are all over and be done with plastic once and for all!
As a last note, these are only practices that I do or try. I'm not a medical expert, so figure out what works best for you and do that. If you'd like to chat more about any of these topics please email me or message me over on IG. Here's to better health!