pinterest with lindsay scholtz
I met Lindsay online via IG I believe. Her IG account is a must follow! She mostly focuses on building beautiful Squarespace websites. I have a Squarespace site for my flower shop because it's purpose is online sales, not blogging. That is a great platform (and very user friendly) if you are in need of a site for more product sales. Lindsay can for sure help you out in that area as well, but for this post we are focusing on Pinterest.

about lindsay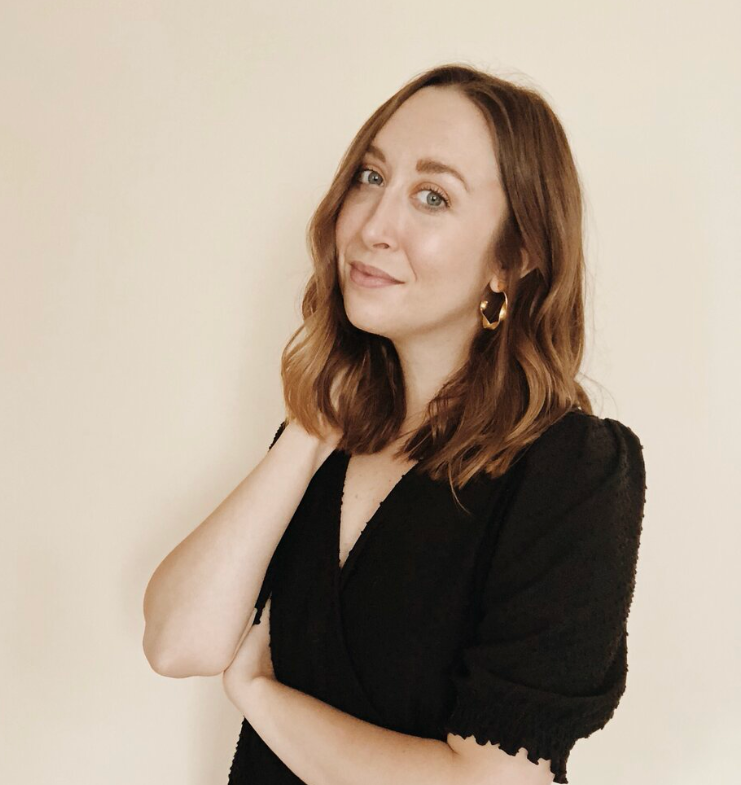 I'm Lindsay Scholz, the owner of Lindsay Scholz Studio – a creative studio serving woman-owned businesses with brand design, web design and content creation solutions. My business launched in 2017, and in the last three years I've had the joy of working to bring the creative vision of over 50 woman-owned businesses to life!
check out her work & give lindsay a follow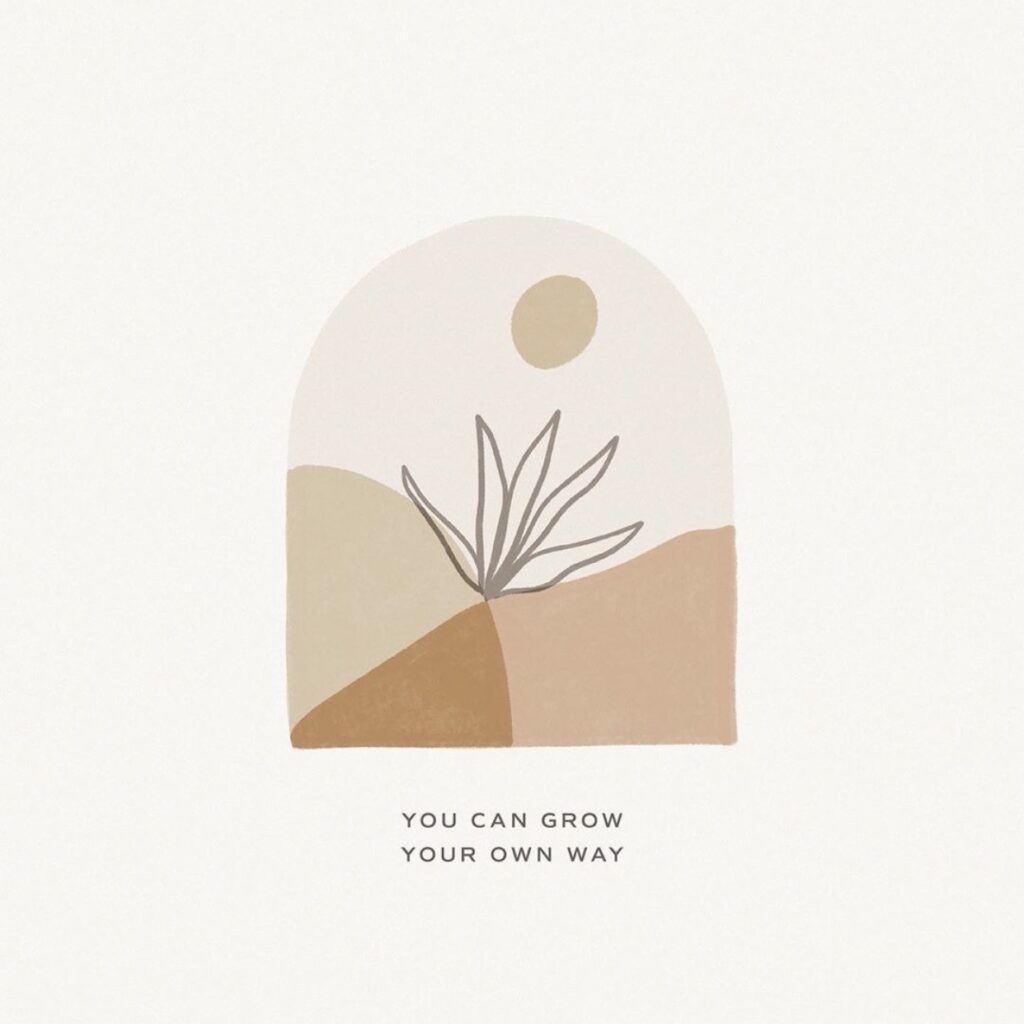 q & a
What are your top 3 favorite things about Pinterest?
I love Pinterest for its powerful searchability, its highly visual nature and the ability to quickly access valuable content through one click. As I've experimented with and grown on Pinterest, I've realized that Pinterest is technically social media, but it's also something that other social platforms aren't – a powerful search engine for brands and businesses.
What should someone new to Pinterest focus on first?
First, focus on setting up your profile for success – always add a profile title and image that accurately depicts your business, along with a short SEO-rich description and link to your website. From there, I recommend that new Pinterest users add 3-5 boards to start and begin pinning your own relevant content and content from other like-minded creators 2-3 times a week. Also, definitely take advantage of Pinterest's free Pinterest Academy – it's a valuable learning center for new and seasoned users alike.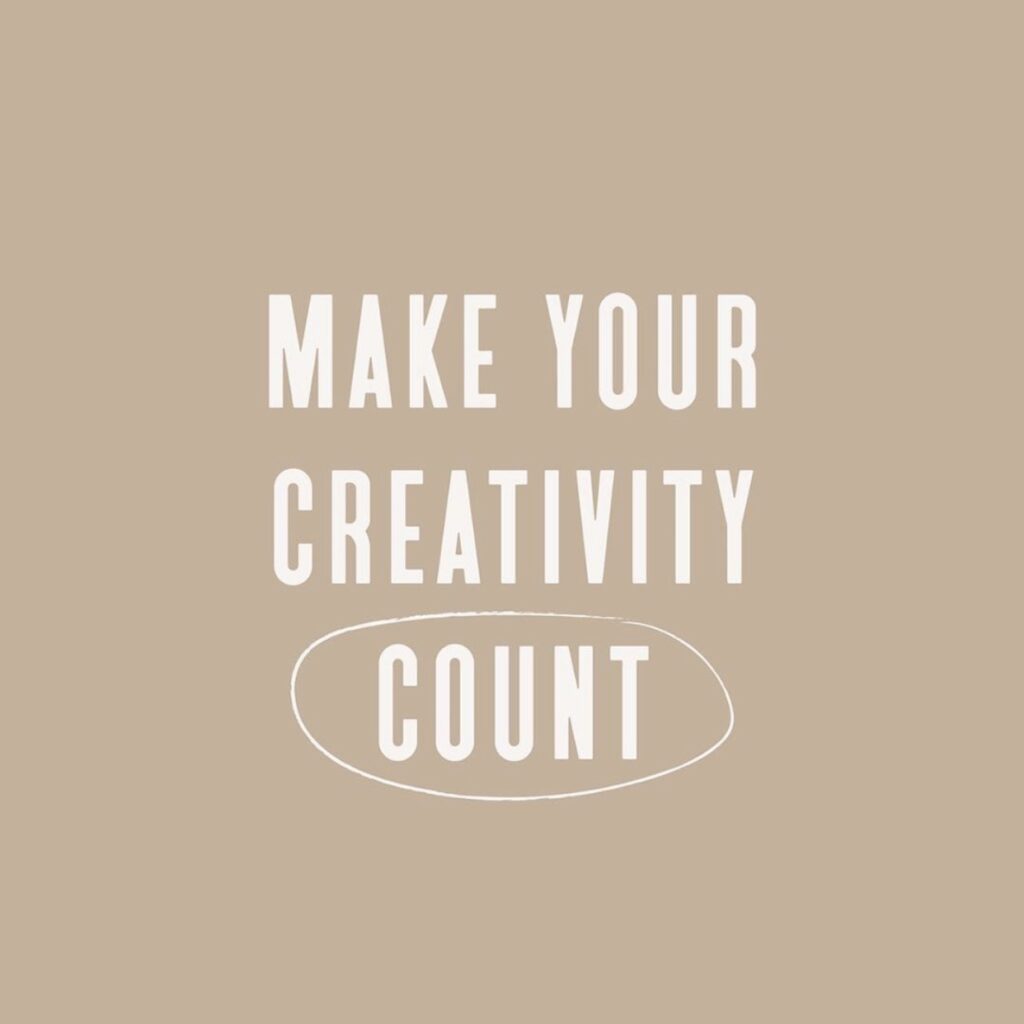 How can you best drive people from Pinterest to our website to hopefully make a purchase?
When it comes to driving product sales on Pinterest, a lot more work goes into sharing about products than pinning a single product image and hoping for sales. I recommend that for each product you'll be sharing about on Pinterest, design 5-6 unique pins that include strong imagery and text or a call to action on the pin. This will help set your content apart in the feed and help brand your Pinterest presence in the process. Don't know what I mean about branded pins? Check out my Made By Lindsay Scholz Studio board that is full of them!
Images and Pinterest. Tips on images? Do you suggest using Canva to make collages, etc.?
Images are so important (if not the most important thing!) when sharing content that converts on Pinterest. For images, I recommend sharing your own branded imagery whenever possible, but of course that isn't a reality for all businesses and brands. For royalty-free stock images that can be used on promotional pins, I recommend browsing Pexels and Unsplash. For designing pins, I recommend using templates within Canva or building your own unique designs in a program like Photoshop or Illustrator for more design-savvy pinners.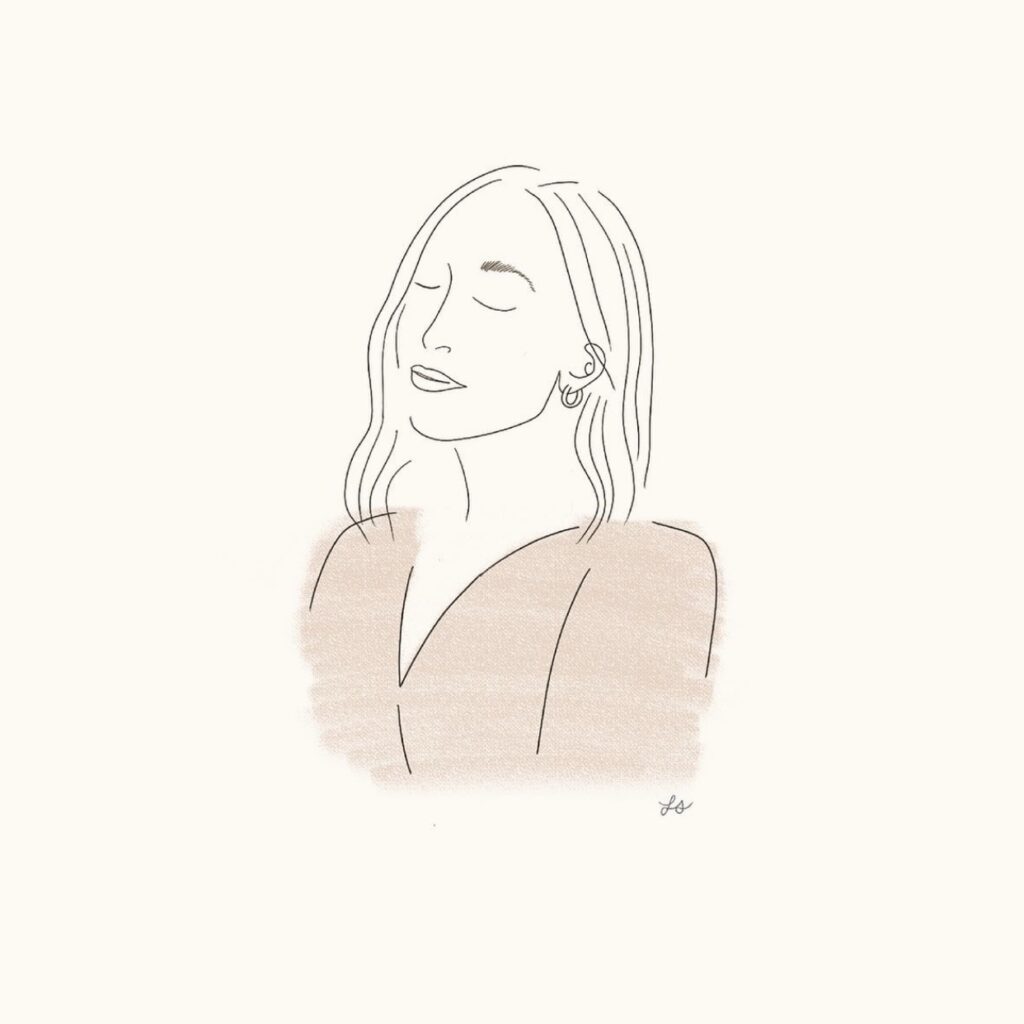 How to make simple improvements to your Pinterest?
Learn how to research and implement keywords within your pin descriptions – this is the #1 way that I've surpassed 1 million Pinterest viewers per month, consistently drive sales from Pinterest and have increased my client leads from Pinterest. If you're interested in learning more about Pinterest keywords, I have a whole blog post breaking them down here!
Any common mistakes you see made? and how to not make them?
I see a lot of new Pinterest users lose their momentum and give up when they don't see crazy increases in visits to site, sales, or impressions from Pinterest right away. I like to remind myself and clients that Pinterest strategy is a marathon and not a sprint. Since the platform uses search terms to help serve content to users, it can take time to gain traction and begin to rank in the feed – just like on Google. Consistency and strategy is key.
Any other basic info you'd like to share or tips on having a growing Pinterest?
Be consistent with your Pinterest strategy and you will see results – investing in creating unique content for Pinterest now is an investment in your brand and website traffic now and in the future!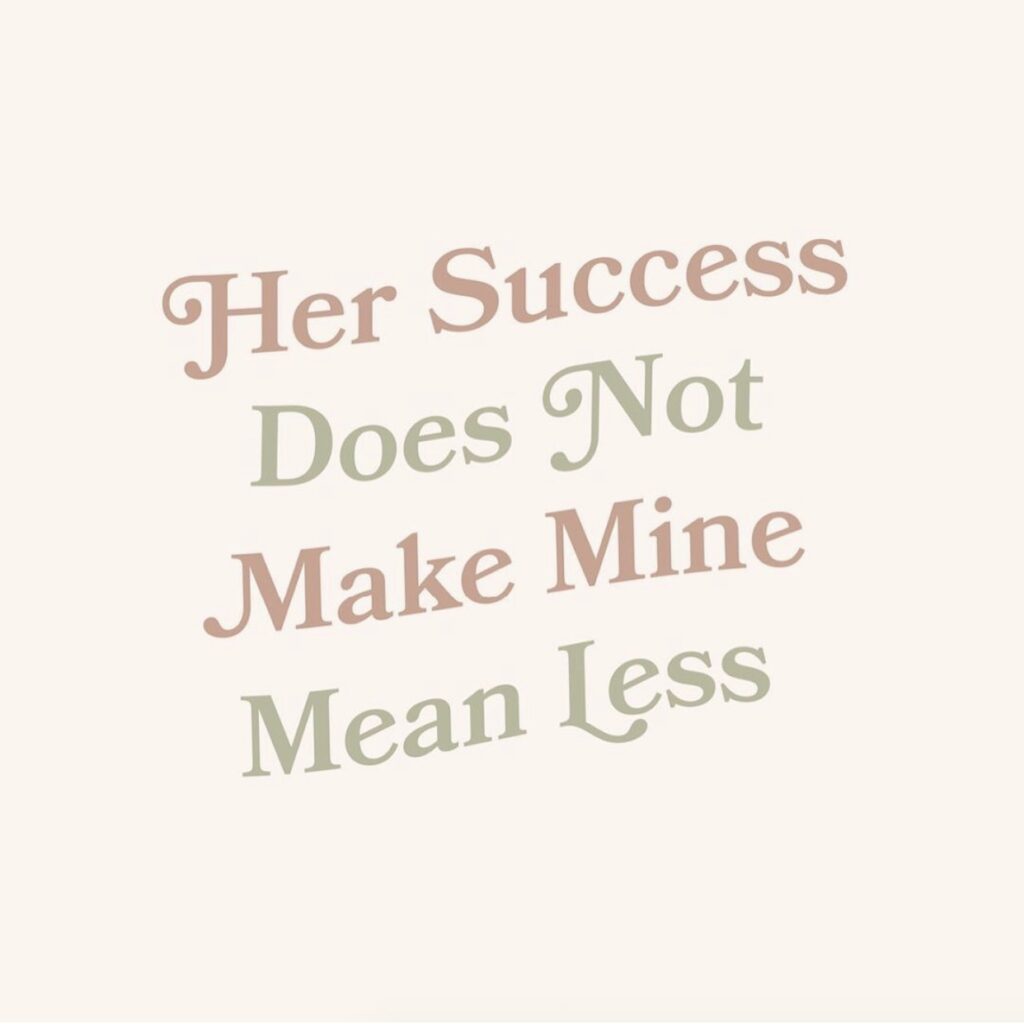 for more about Lindsay:
Website: www.lindsayscholz.com
Instagram: www.instagram.com/lindscholz
Pinterest: www.pinterest.com/lindscholz
Facebook: www.facebook.com/lindsayscholzstudio
Digital products for purchase: www.lindsayscholz.com/shop